Movie Posters
Watch This Completely Weird Teaser Trailer For Horror-Comedy STALLED!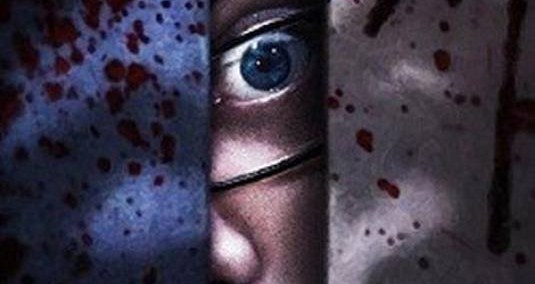 One man. One toilet. And lots of zombies! LOL! Get ready for a completely weird horror movie titled Stalled, which comes from director Christian James and is currently in post production. Yeah, no official release date at this moment, but at least we have a completely fresh (well, if fresh is the right word for a story set in one toilet) teaser trailer for the whole thing. Make sure you check this out, and let us know what you think! So, Christian James directed the movie from Dan Palmer's script which centers on a luckless maintenance gopher who finds himself stuck in a ladies restroom during the zombie apocalypse. Dan Palmer also stars as the lead, character named W.C (yeah, that's funny name, too) while the rest of the cast also includes Antonia Bernath, Tamaryn Payne, Mark Holden, Giles Alderson and Chris R. Wright. [jwplayer mediaid="127904″] Check out the official synopsis as well as this short teaser for the whole thing, and make sure you stay tuned for more updates on Stalled.
It's Christmas Eve and a soon to be shit-canned maintenance gopher is changing light bulbs and cleaning toilets instead of drinking egg-nog and making out with drunk receptionists at the annual office party. Unfortunately for this forlorn floor-sweeper he chooses to use the Ladies Restroom the very second a zombie outbreak occurs! Will he bowl us over and flush away the undead or (like in his pre-apocalypse life) simply remain …stalled?