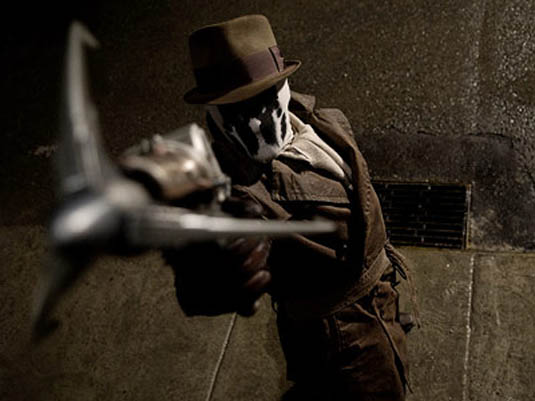 One more photo from "Watchmen" has been unveiled but Empire also has great black and white shots which are the part of a new photo book by Clay Enos.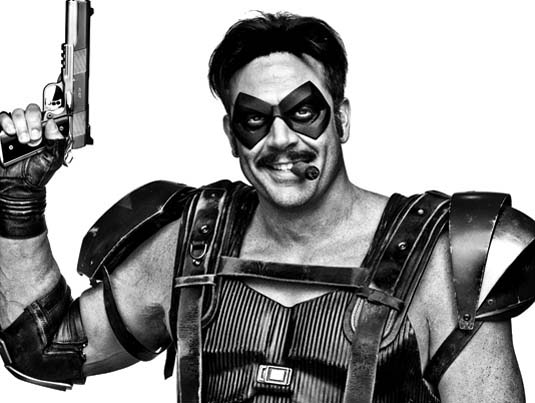 Check out the stills of Rorschach, The Comedian, Ozymandias, Silk Spectre, Nite Owl and Dr. Manhattan.
Adapted from Alan Moore and Dave Gibbons' comic book series of the same title, "Watchmen" follows superhero-turned-vigilante Rorschach as he investigates the murder of his former colleague and discovers much more than a simple homicide case. Directed by Zack Snyder using script written by David Hayter and Alex Tse, it features the likes of Jeffrey Dean Morgan, Billy Crudup, Matthew Goode, Jackie Earle Haley, Malin Akerman and Patrick Wilson.
The movie will hits theaters nationwide on March 6, 2009.