"
What Just Happened?
",
Barry Levinson
's tale of an embattled Hollywood producer, will be the 
Cannes Film Festival
's closing night attraction.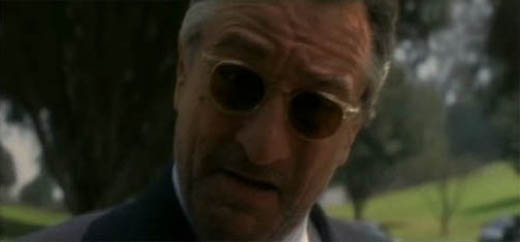 The movie, written by
Art Linson
and based on his memoir about his experiences as a producer, stars
Robert De Niro
as Ben, whose professional and personal life comes undone during one turbulent week. In What Just Happened?, De Niro plays a quality producer in crisis mode, handling temperamental co-workers (including
Bruce Willis
as himself) and demanding higher-ups (including
Catherine Keener
as a studio boss) while struggling to make sense of his personal life.
Robin Wright Penn
plays his most recent ex-wife,
Sean Penn
plays the star of a movie-within-the-movie. The idea that the movie is too "inside" amuses Levinson. The film generated strong buzz coming in to January's
Sundance Film Festival
but the movie received a mixed critical response and failed to catch fire with distributors, and its rights remain available. "What I've heard is that some studio people view it as a personal attack: You can make fun of writers, directors, actors, but not them." Levinson said.