Movie News
Why is Christian Bale's Costume Bigger Villain Than Ra's Al Ghul, Bane and Joker Altogether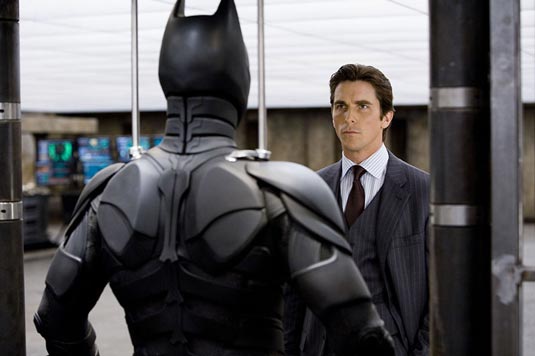 You're probably asking yourself what kind of a statement is this, but keep on reading and you'll see where I'm heading with this. You probably remember the previous versions of Batman movies, in neither of which he could even move his head left or right. Well, he can finally do that with this version of costume, but there is another kind of problem that the costume designers haven't thought about. Turns out
Christian Bale
had some serious breathing issues thanks to his Batsuit in
Christopher Nolan
's trilogy. "When it gets cold the cowl is extremely tight, and it gets better the warmer I get it; it becomes more flexible. But after a couple of takes I was trying to breathe properly in my nose," said Christian Bale to
Huffington Post UK
. "I was starting to see stars and I said 'I have to take this off'. And thank God on this one I can—on
Batman Begins
I couldn't—so I had to get inside because I couldn't let anybody see me without the cowl. It never looks how it feels. It's so weird." Ouch. Poor thing! But he isn't, unfortunately the only actor who had the costume troubles and with them potential serious health issues:
Jeri Ryan
from
Star Trek: Voyager
had quite a difficult time stepping on the set for the first time as Seven of Nine. Her skin-tight body suit was, well, too tight, pressing her carotid artery so she couldn't breathe and consequentially passed out. They also had to shut down production for almost half an hour when she needed to go to the restroom.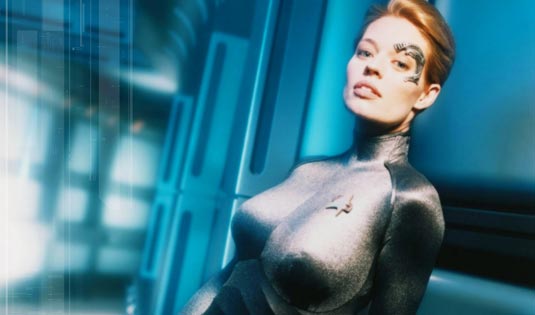 And guess what? The Amazing Spider-Man had similar issues, too. "We're going to make it easier for me to piss. That's number one,"
Andrew Garfield
told
MTV
when speaking about improvements to the suit for the next film. "They didn't really consider that, the whole bodily functions thing. But next time we will remember that I'm human."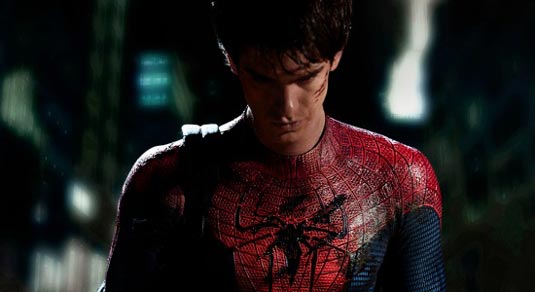 And here we thought that acting is all about having fun, while there are stunts to take all the health problems.