Movie News
Witherspoon, Reynolds Land Tim Burton's BIG EYES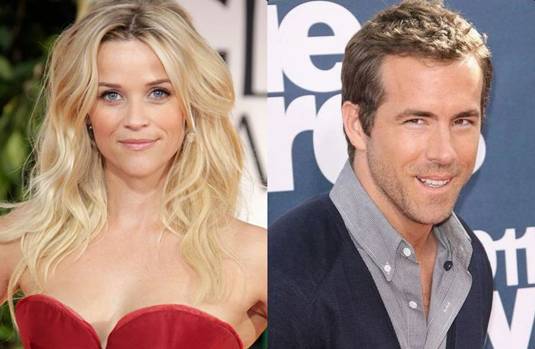 Kitschy paintings of doleful waifs with over-sized eyes always bring back my childhood memory. For director Tim Burton he is given his memories back in the very next episode when he commissioned Margaret Keane to paint a portrait of his one-time fiancé, Apes co-star Lisa Marie holding their pet Chihuahua. Well, things went something like this: writers Scott Alexander and Larry Karaszewski, the duo who also wrote Agent Cody Banks, first pitched the biopic Big Eyes to their Ed Wood director Tim Burton in August 2010. Today, A-listers Ryan Reynolds and Reese Witherspoon are set to team up for a smaller indie film of the same name – the story of Margaret and Walter Keane who gained notoriety in the 60′s for their paintings of large-eyed orphaned children. Of course, Witherspoon will play Margaret Keane, mother of Big-Eye Art, while Reynolds will portray her husband, Walter, tried to take credit for his wife's designs. Actually, Tim Burton is set to produce Big Eyes, with Scott Alexander and Larry Karaszewski on board to direct. The duo did some fine works with Man on the Moon — which retold Andy Kaufman's strange story – and The People vs. Larry Flynt. The helmers said:
We are ecstatic to have this dream cast for our dream project. Walter is a larger-than-life antihero — charming, funny, dangerous, and a little crazy. Ryan will knock it out of the park. As for Reese, she will be perfect as Margaret — soulful, decent, transforming from vulnerability to learning to fight for herself.
Shooting on Big Eyes is set to start this spring. Reynolds next stars alongside Denzel Washington in the action-thriller Safe House, which opens February 10th, 2012. Oscar-winning Witherspoon next stars opposite Chris Pine and Tom Hardy in the action-comedy This Means War, which opens February 14th, 2012.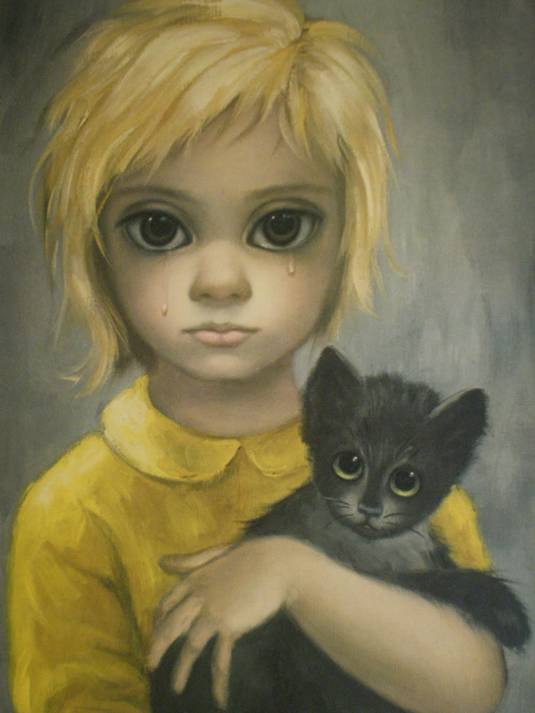 Keane Margaret – Waif