Movie Photos
Woolly jumpers instead speedos for Daniel Craig in 'Defiance' – Movie Stills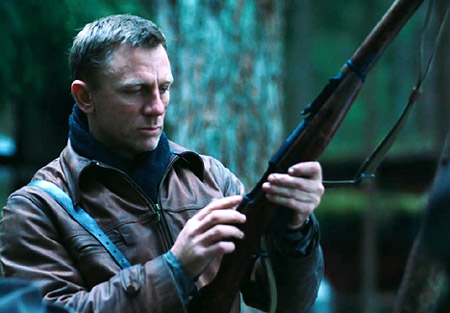 After Craig's speedo-shots as James Bond, he is wrapped up in woolly jumpers, as these pictures reveal. Unlike the film he is known most for, 'Defiance' will not have the glitz and glamour of 007.
Daniel Craig now playing one of three Jewish brothers trying to escape Nazi-occupied Poland in his new film 'Defiance', Daniel will still be resuming his action hero persona.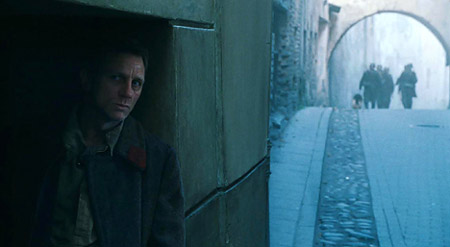 Alongside Naomi Watts's significant other Liev Shreiber and Jamie Bell, known for his role as Billy Elliot, the actor will lead the film which has been in development for the past eight years.