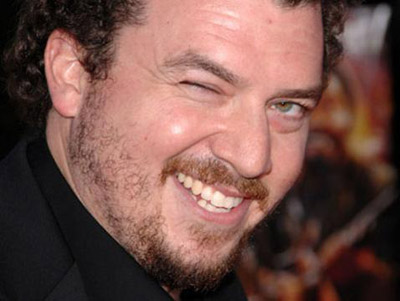 Danny McBride is a quite busy man these days. He and Mandate Pictures are already working on the action comedy project titled L.A.P.I. but no, we're not here today to talk about that project!
Something completely new is coming! McBride will be starring in and producing Bullies, a film about two longtime bullies who get their comeuppance. So, McBride is playing a bully? Check out the rest of this report…
They already describe Bullies as a story about "two siblings, lifelong bullies, who finally get what's coming to them." This is a comedy based on an original idea by McBride about two brothers who finally get a comeuppance after bullying people their whole lives.
At this moment we have no idea whether McBride will star as one of the brothers (which definitely sounds logical, right?), and we're also wondering who will have an honor to play the other brother.
Until we find that out, let's just mention that Andrew Mogel and Jarrad Paul (team that was in charge for Yes Man) will write the script.
McBride will produce with his Rough House Pictures partners David Gordon Green, Jody Hill and Matt Reilly. Mandate's Nathan Kahane will be executive producer.
And, for all Danny McBride fans out there, his next picture is 30 Minutes or Less which shoots this summer.
He also wrapped the stoner comedy Your Highness directed by David Gordon Green earlier this year. Both movies are scheduled for 2011. We'll keep an eye on Bullies, so don't worry!