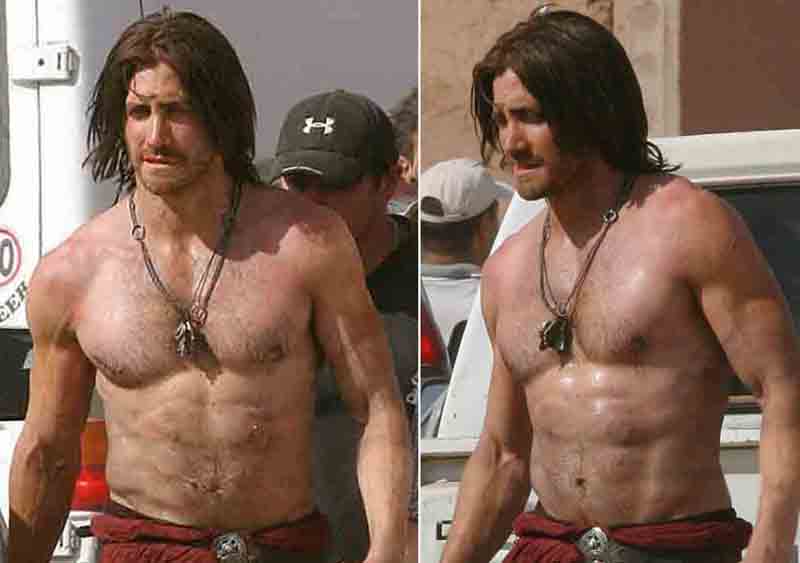 Take a look at these first images of Jake Gylenhaal on the set of his new movie "Prince of Persia: The Sands of Time," which is currently filming in Morocco and will be released on May 28, 2010.
Directed by Mike Newell, based on a screenplay by Doug Miro, Carlo Bernard, Jordan Mechner and Boaz Yakin, "Prince of Persia: The Sands of Time" starring Jake Gyllenhaal (Prince Dastan), Gemma Arterton (Tamina), Alfred Molina (Sheik Amar) and Ben Kingsley (Nizam).
In the fantasy adventure based on Ubisoft's popular video game, Gyllenhaal will play Dastan, a young prince in sixth century Persia who must join forces with Tamina (Arterton), a feisty and exotic princess, to prevent a villainous nobleman from possessing the Sands of Time, a gift from the gods that can reverse time and allow its possessor to rule the world.