Jim Caviezel and Chiwetel Ejiofor have joined the cast of the upcoming Annette Haywood-Carter's historical drama Savannah.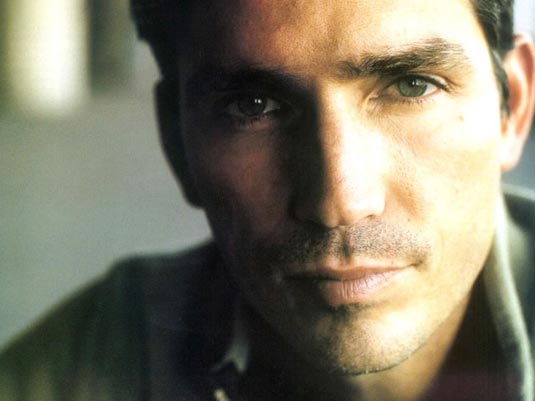 Caviezel and Ejiofor join the cast that already includes Bradley Whitford, Jaimie Alexander, Jack McBrayer and Hal Holbrook.
Haywood-Carter is quite interesting choice for this kind of story, and you probably remember her work from Foxfire, where she directed Angelina Jolie, or The Foot Shooting Party with Leonardo DiCaprio.
Last year, Hayword-Carter explained that:
"It's a story about this very eccentric, bigger-than-life hunter named Ward Allen and his friendship with a freed slave named Christmas Moultrie.
Ward Allen was a romantic naturalist, an aristocrat who turned his back on a life of material comfort to become a market hunter.
He and Christmas Moultrie became business partners, confidantes and life-long friends and together they tried to navigate the vicissitudes of social, industrial, environmental and personal change that threatened their way of life.
This is the perfect movie for Savannah because it really showcases the city's eccentric characters."
So, finally we have Ward Allen and Christmas Moultrie – Jim Caviezel and Chiwetel Ejiofor!
Bradley Whitford, Jaimie Alexander, Jack McBrayer and Hal Holbrook also co-star in this drama and according to director's words "…this is an amazing cast, beyond my wildest imagination."
What do you think about this cast?