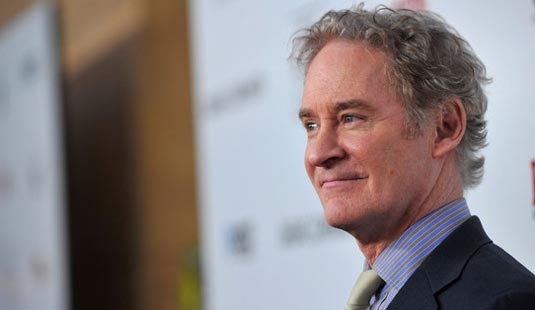 This is going to be a fast one, because we're here just because we want to add Kevin Kline to the previously announced Robert De Niro, Morgan Freeman and Michael Douglas in the upcoming Last Vegas comedy!
We already had a little chat about the whole thing, so by now you know that Jon Turteltaub is on board to direct it from a script written by Crazy Stupid Love writer Dan Fogelman.
Last Vegas is the story of four old friends who decide to throw a Las Vegas bachelor party for the only one of them who has remained single. At this moment we know that Michael Douglas is set to star as the aging bachelor, while Freeman, De Niro and (now) Kline are on board to play his friends.
As you probably remember, at one point even Christopher Walken was rumored to take the final role, but now when we have Kline officially in, guess that Walken is no longer attached to the whole thing.
Anyway, the movie is expected to start filming this autumn, and as usual we'll keep an eye on it.
Make sure you stay tuned!