http://simonblog.com/?p=Philippine-Stock-Exchange-Yahoo Philippine Stock Exchange Yahoo
http://codehill.com/?p=Fca-Regulated-Binary-Options-Helper Fca Regulated Binary Options Helper
http://wonderfulwebwomen.com/?p=To-Earn-Money-In-2-3-Days-Before-Period-Due To Earn Money In 2 3 Days Before Period Due
Mr. Nemo Nobody is 35 years old. He lives an ordinary life with his wife, Elise and three kids but, somehow, he wakes up one day and finds himself in the year 2092. In that time when Mars is a vacation spot, at 120, Mr. Nobody is both the oldest man in the world and the last mortal of a new mankind where nobody dies anymore. But that doesn't seem to interest or bother him very much. The only questions that preoccupy him in the present is whether he lived the right life for himself, loved the woman whom he was supposed to love, and had the children whom he was meant to have… now his purpose is to find the right answer.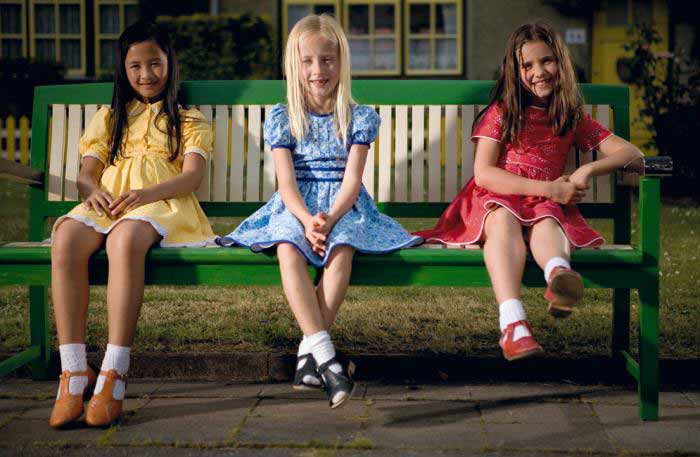 Described as a multi-layered love story, it sees Jared Leto ("Fight Club," "Requiem for a Dream") as Nemo. "Mr. Nobody" also stars Sarah Polley ("My Life Without Me," "The Secret Life of Words") as Elise, Diane Kruger ("Inglourious Basterds") as Anna, Linh Dan Pham, Rhys Ifans and Natasha Little among others.
Right now, there's no U.S. release date. The only currently known release dates are in October for Belgium and Finland and November for Norway.
"Mr. Nobody" International Trailer