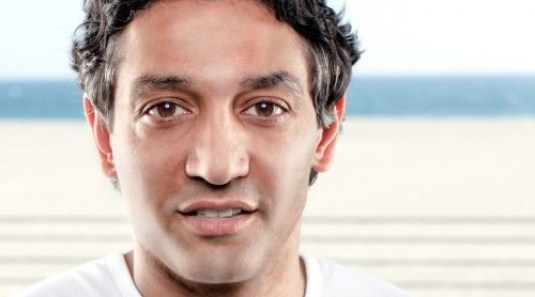 Sometimes killing is the kindest way. Check this out – Road to Perdition meets A History of Violence. Apparently, that's what guys from Benderspink plan to do with the upcoming adaptation of Lori Roy's mystery novel Bent Road. We've just learned that Cross Creek Pictures has optioned feature film rights to the whole thing, and that writer Mark Mallouk (man responsible for Black Mass story) will be in charge!
So, at this moment we know that the movie will center on a man who left home in Kansas as a youth after the mysterious death of one his older sisters. 20 years later he returns with his family but then – another little girl goes missing.
In case you want to hear even more about this story, here's the official description of Roy's novel:
For twenty years, Celia Scott has watched her husband, Arthur, hide from the secrets surrounding his sister Eve's death. But when the 1967 Detroit riots frighten him even more than his Kansas past, he convinces Celia to pack up their family and return to the road he grew up on, Bent Road, and the same small town where Eve mysteriously died. And then a local girl disappears, catapulting the family headlong into a dead man's curve…

On Bent Road, a battered red truck cruises ominously along the prairie; a lonely little girl dresses in her dead aunt's clothes; a boy hefts his father's rifle in search of a target; and a mother realizes she no longer knows how to protect her children. It is a place where people learn: Sometimes killing is the kindest way.
At the end of this report, let us also add that Benderspink is producing while Christopher Cosmos will oversee for Benderspink with Jake Weiner.
For more updates on Bent Road – stay tuned!