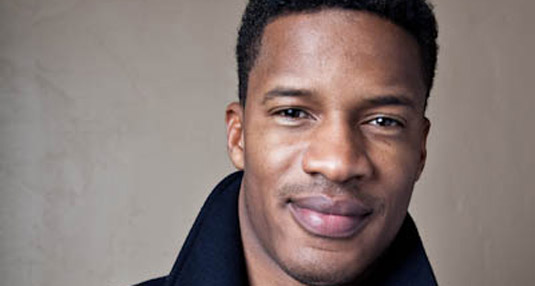 Nate Parker, probably best known for his role in Arbitrage movie, is set to join previously announced Liam Neeson in an upcoming Jaume Collet-Serra's project titled Non-Stop.
In case you still have no idea what we're talking about, I will right here inform you that it's an airplane thriller which will include a lot of action!
At this moment we know that John Richardson and Chris Roach are behind the script which will center on Neeson's character – a federal air marshal who matches wits with an embittered American terrorist threatening to kill a fellow passenger every 20 minutes unless the protag kills himself.
It's not hard to guess that Parker is not on board to play some terrorist, right? He will play as a passenger who helps Neeson solve the mystery, instead.
Nothing spectacular about the story, but let me just remind you that Neeson and Collet-Serra had previously worked together on another small budget thriller, Unknown, which grossed around $130 million worldwide. So, let's give them a try!
Production on Non-Stop should start in the coming weeks in Gotham.