Movie Posters
International Poster For THE TWILIGHT SAGA: BREAKING DAWN – PART 2!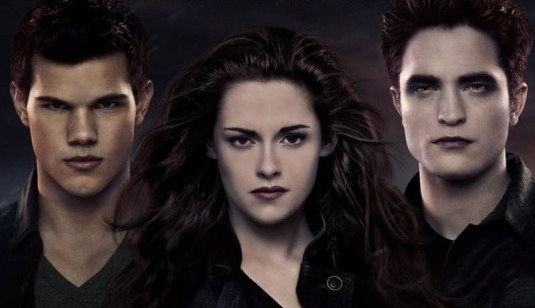 Straight from Summit Entertainment comes this completely fresh international poster for The Twilight Saga: Breaking Dawn – Part 2. Little bit different from the final poster that we shared few days ago, but some things remain the same – the epic finale will live forever! And, as usual, we have Kristen Stewart, Robert Pattinson and Taylor Lautner looking vampirish (is that even a word?)… Anyway, what director Bill Condon and his team promise us, goes like this:
The astonishing conclusion to the series, illuminates the secrets and mysteries of this spellbinding romantic epic that has entranced millions.
Or, if you prefer – this time Bella, Edward and Jacob must assemble vampire covens from across the globe to counter the new threat of the ruling Volturi. Whatever… Beside the above mentioned well-known trio, The Twilight Saga: Breaking Dawn – Part 2 also stars Mackenzie Foy, Peter Facinelli, Ashley Greene, Elizabeth Reaser, Kellan Lutz, Jackson Rathbone and more. Movie opens on November 15th, 2012.