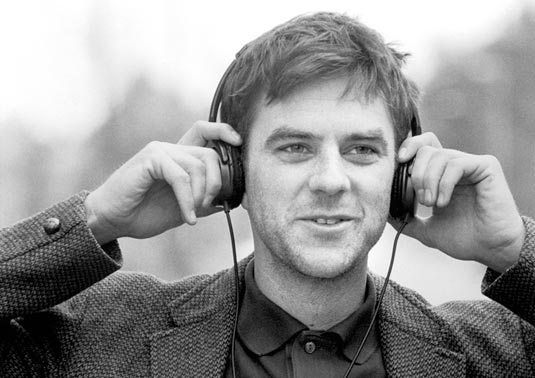 The big news for today is that Megan Ellison, daughter of Oracle Corporation CEO Larry Ellison, is in negotiations to co-finance two new Paul Thomas Anderson films!
And that's why you should be rich! So, the 25-year old billionaire heiress has offered to co-finance not only The Master, but also Anderson's adaptation of Thomas Pynchon's Inherent Vice.
We already had a little chat about The Master, so you probably remember that the movie was set to star Phillip Seymour Hoffman and Jeremy Renner. But then we learned that Renner is actually quite busy man, so he had to drop out of the whole thing.
However, according to the latest reports, Philip Seymour Hoffman is still on board as a founder of a new religious organization in the 1950s. Hoffman would play "the Master," a charismatic intellectual who hatches a faith-based organization that begins to catch on in America in 1952.
The core is the relationship between the Master and Freddie (that Renner was set to star), a twentysomething drifter who becomes the leader's lieutenant. As the faith begins to gain a fervent following, Freddie finds himself questioning the belief system he has embraced, and his mentor.
Then we have that other project, Inherent Vice, the adaptation of the Thomas Pynchon novel follows Larry 'Doc' Sportello, a pothead private eye wandering through the Summer of Love in 1969 Los Angeles, tracking down the killer of a woman's wealthy lover.
The great news is that Robert Downey Jr. has been said to be interested in the lead role.
So, this definitely sounds good, especially now with Ellison's money.
By the way, Ellison is also co-financing The Wettest County in the World, an adaptation of Matt Bondurant's novel about a family of Depression-era bootleggers, with director John Hillcoat directing Tom Hardy and Shia LaBeouf.
Nice way to spend some money, indeed!