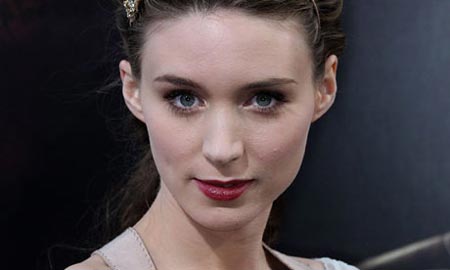 She's The Social Network star, and soon, we'll have the chance to watch her in David Fincher's remake of The Girl With The Dragon Tattoo.
But she's unstoppable! Yeah, we're talking about Rooney Mara, only this time we're here to report that she has been cast in Emanuel and the Truth about Fishes, movie that will be directed by Francesca Gregorini (Mara's Tanner Hall co-director).
The movie centers on a young, troubled woman who becomes obsessed with her mysterious, new neighbor that looks uncannily like her dead mother.
Of course, Mara will play that troubled woman and we'll have to wait and see for the rest of the cast.
Paul Schiff Productions and Preferred Content will co-produce the film, with production scheduled to begin in June.
With every new detail about Emanuel and the Truth about Fishes, we'll be back, so stay tuned!