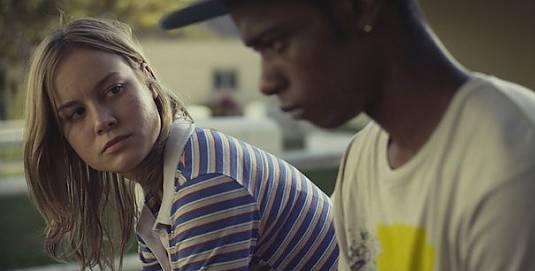 Short Term 12, an upcoming indie drama (aka the film about kids and the grown-ups who hit them) definitely looks promising. The first trailer for the winner of the Grand Jury Prize and the Audience Award at this year's SXSW film festival has arrived, along with the official release date, head inside to check out this great video and find more details about the project.
Written and directed by Destin Daniel Cretton, the film revolves around a supervisor at a foster care facility for at-risk teens named Grace, who is forced to confront her own painful past.
Cretton and his team invite us to find both truth and humor in unexpected places, and here's the rest of the story:
Passionate and tough, Grace is a formidable caretaker of the kids in her charge – and in love with her long-term boyfriend and co-worker, Mason. But Grace's own difficult past, and the surprising future that suddenly presents itself, throw her into unforeseen confusion, made all the sharper with the arrival of a new intake at the facility: a gifted but troubled teenage girl with whom Grace has a charged connection.
The movie stars Brie Larson as Grace, John Gallagher Jr. as her boyfriend Mason, and the rest of the cast also includes Kaitlyn Dever, Rami Malek and Keith Stanfield.
Short Term 12 is set to hit theaters on August 23rd, 2013.