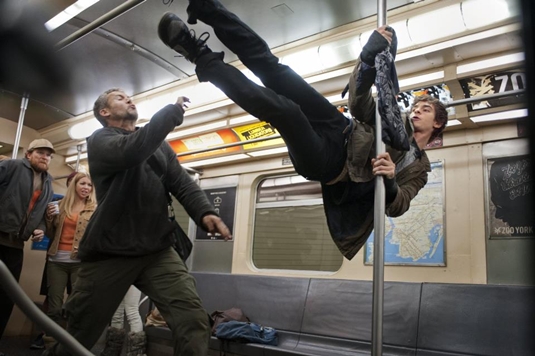 The Amazing Spider-Man, a movie reboot of the Spider-Man franchise is another Marvel hero hitting the big screen again this year—first on the list is the Avengers Assemble, of course.
Therefore, Marvel have released a new international trailer for the story of Peter Parker, rebooting the franchise in the hopes of revitalising a classic hero.
Spider-Man has a long history of being among the highest-grossing superhero films ever made, and Spidey movies traditionally seem to have a bit more appeal to female moviegoers that most other superhero films.
This time around, The Amazing Spider-Man turns back into theaters with Andrew Garfield taking over from original star Tobey Maguire.
The film directed by Marc Webb also stars Emma Stone, Rhys Ifans, Denis Leary, Campbell Scott, Irrfan Khan, Martin Sheen and Sally Field, and it will be in theaters July 3rd 2012 in 2D, 3D, Imax 2D, Imax 3D, and smell-o-vision.
The action-packed Japanese trailer goes even further into the past of Peter Parker, as well as a first glimpse at the fabulous Sally Field as Aunt May, and more of Rhys Ifans putting his best evil face on for his role as Dr Curt Connors / The Lizard.