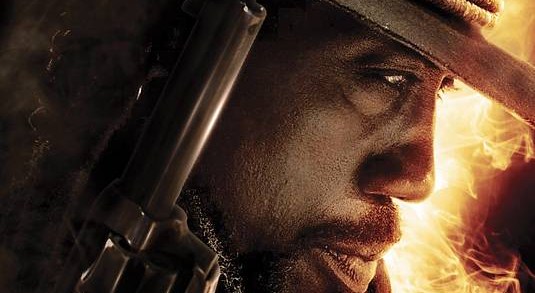 Wesley Snipes is back, guys! And he's more than ready to fight against a gang of zombies! Yeah, that's exactly the thing with the upcoming horror-western titled Gallowwalkers, which comes from director Andrew Goth, and centers on a cursed gunman, played by Snipes, whose victims return as zombies warriors. Sounds promising?
Andrew Goth directed the movie from a script he co-wrote with Joanne Reay, which centers on a cursed gunman named Aman who incurs the wrath of undead warriors after he kills the gang that murdered his lover.
Or, if you prefer the official synopsis:
The movie tells the story of a mysterious gunman, Aman, the son of a nun, who breaks her covenant with God to ensure his survival. Her break with God curses her son to be hunted by all those who die by his hand. When he takes revenge on a gang that murdered his love, the gang rises as a cursed crew of undead warriors and hunt him mercilessly, seeking their 'dying' revenge.
Beside Wesley Snipes, Gallowwalkers also stars Kevin Howarth, Riley Smith, Tanit Phoenix, Steven Elder, Patrick Bergin and Jay Grant.
The poster (click on it for a better look!) will be introduced during the Berlin European Film Market 2013 to international buyers.
Stay tuned for more updates on this project!