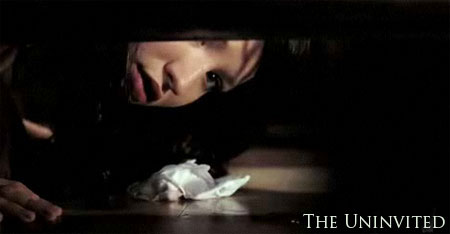 After releasing a poster earlier this week, DreamWorks has now put a trailer for "The Uninvited" online.
Based on a 2003 Korean horror film 'Janghwa Hongryeon' which is based on a classic Korean folk tale infused with '70s British horror. The DreamWorks version centers on modern-day teenage sisters Anna (Emily Browning) and Alex Rydell who return home from a mental hospital only to find their recovery unraveling because of a cruel stepmother, clueless or seemingly ignorant father and a lingering, scary ghost. With their mental states deteriorating can they stay alive in a haunted house where the only thing they have is each other?
"The Uninvited" starring Elizabeth Banks, Emily Browning, Arielle Kebbel, and David Strathairn.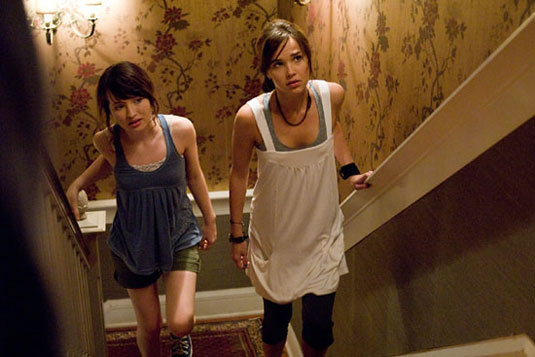 "The Uninvited" is scheduled to hit theaters on January 30th, 2009. [source: IGN]