Movie Photos
3 New Clips & 20 Photos From DRIFT, Starring Sam Worthington!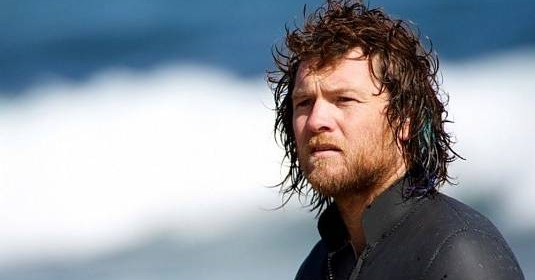 Sam Worthington's upcoming surfer movie Drift is set to hit limited theaters this August, remember? You already had a chance to watch the first trailer at our site, and today we're here to add 20 new images and 3 brand new clips from the tale of courage and the will that will survive at all odds. Head inside to take a look & let us know what you think… [jwplayer mediaid="149577″] Written by Morgan O'Neill, and directed by O Neill and Ben Nott, this sport drama is set in Australia in 70's and tells a true story of brothers who moved from surfing into the manufacture and sales of surf gear. [jwplayer mediaid="149578″] Myles Pollard and Xavier Samuel star in the lead roles, while Sam Worthington plays the photographer who pushes them forward. The rest of the Drift cast also includes Lesley-Ann Brandt, Robyn Malcolm, Steve Bastoni and Aaron Glenane. [jwplayer mediaid="149579″]
After their mother escapes from Sydney to Margaret River in the 1970's, the two Kelly brothers spend their youth searching for the perfect wave. Out of necessity the family launches a backyard surf business – re-thinking board design, crafting homemade wetsuits and selling merchandise out of their van. Battling big waves, small town conservatism and criminals, the brothers give rise to a global brand.
Drift will be released on demand July 2nd and hit limited theaters on August 2nd, 2013. Click on the images to take a better look & stay tuned for more updates!