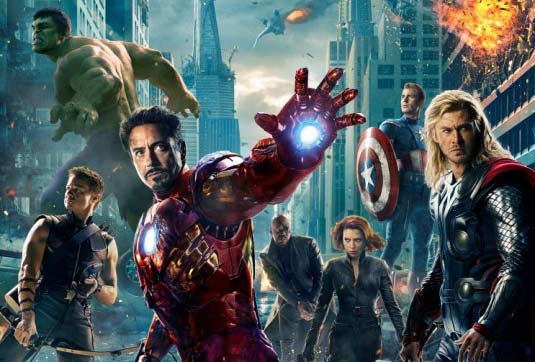 We wrote international TV spots in our title, but I think it's better to say that we have five great character promo-spots.
Each one of them is actually a 30 sec preview of The Avengers superhero team: Black Widow, Captain America, Iron Man, Thor and Nick Fury.
So, in case you still have any doubts about their super-powers, I strongly recommend you to check them all out!
Joss Whedon's movie stars Robert Downey Jr., Chris Evans, Mark Ruffalo, Chris Hemsworth, Scarlett Johansson, Jeremy Renner, Tom Hiddleston, Stellan Skarsgard and Samuel L. Jackson.
They will all save our asses and fight an unexpected enemy who threatens global safety and security.
The Avengers opens on May 4th, 2012.