Movie Photos
5 New THE DARK KNIGHT RISES Photos, Third Trailer Coming in May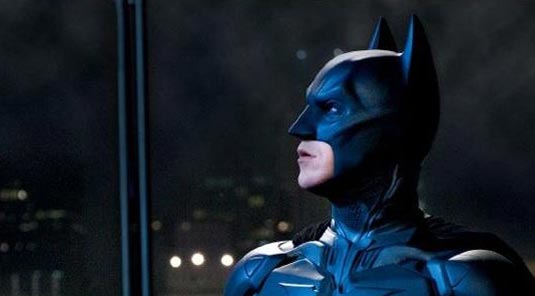 This must be our lucky day, or what? We have 5 completely new images from the upcoming The Dark Knight Rises movie and just in case you're wondering what's new in Christopher Nolan's movie here's a free update: the second full-length look at the film comes on May 11th! That's good thing I guess, since we all know the movie will hit the theaters on July 20th, 2012.
So, here's a new look at Christian Bale's Batman, Tom Hardy's Bane and Gary Oldman's Commissioner Gordon. You must admit that Batman looks great or as Bale already said: "It's a fascinating thing, that suit, don't you think? And since I am generally within it, I actually don't get to see it that often. Not the way that other people do." Fascinating indeed.
The rest of the cast includes Anne Hathaway, Joseph Gordon-Levitt, Marion Cotillard, Morgan Freeman and Michael Caine and we definitely hope to see more photos as soon as possible. So, stay tuned for more!