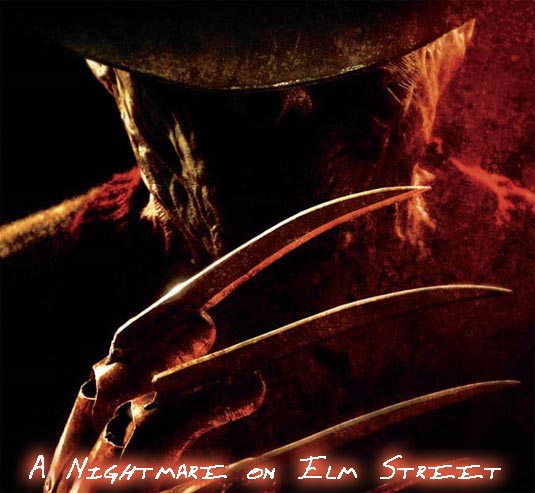 The first trailer for the forthcoming "A Nightmare on Elm Street," a reboot of the classic franchise, has debuted via Myspace.
After being burned alive by a mob of angry parents, a pre-school gardener/caretaker named Freddy returns for revenge against the children, now 18 years old, that accused him of sexual abuse. But was Freddy a child molester or was he falsely accused? This is the central question and main addition to the film's plot. Freddy doesn't have many lines, but that isn't all that surprising considering that the film's producers have said the character doesn't joke around.
The remake stars Jackie Earle Haley, Rooney Mara, Kyle Gallner, Thomas Dekker, Kellan Lutz, Katie Cassidy and Connie Britton. Director Samuel Bayer helmed from a screenplay by Wesley Strick.
"A Nightmare on Elm Street" comes out on April 30th, 2010.
What do you think about the trailer? Does Oscar nominated actor – Jackie Earle Haley make a good Freddy? Share your thoughts below