Movie Photos
A Teaser for the Most Anticipated Movie of the Year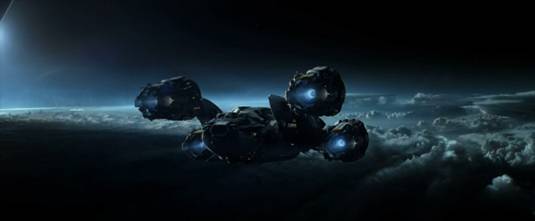 Ridley Scott
and
Prometheus
writer and producer
Damon Lindelof
will be making an appearance at Wondercon in next Saturdays, March 17th in Anaheim California. As part of this 30-minute Q&A session, they will screen exclusive footage of Prometheus.
Century Fox and WonderCon attendees have two big reasons to celebrate the year's event. Sir Ridley Scott, director of Alien and Blade Runner, returns to the genre he helped define and he'll be live on stage to tell you all about Prometheus, his epic and groundbreaking new mythology. Sir Ridley and co-screenwriter Damon Lindelof will screen some exclusive footage.
20 seconds of stuff looks like there are a couple quick shots that are different from what we've seen in previous trailers.
Charlize Theron, Michael Fassbender
and
Noomi Rapace
star in Prometheus, which arrives in 2D, 3D and 3D IMAX theaters on June 8th, 2012. Check out a teaser for the new Prometheus trailer.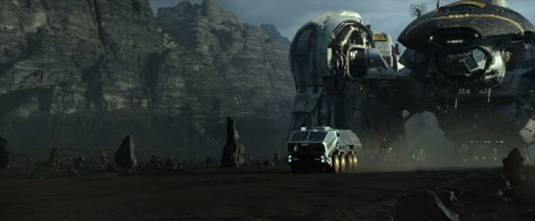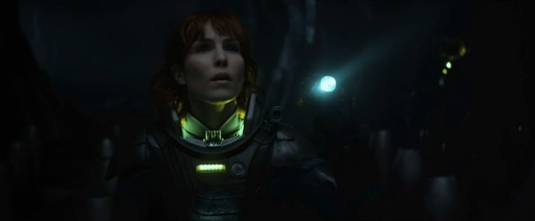 Source: 
Wondercon