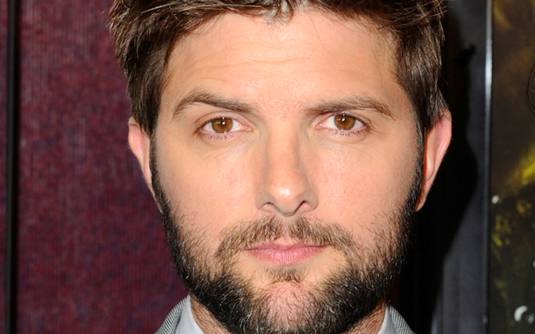 Adam Scott has signed on for an as-yet-unspecified role, but let's say he will be somehow connected to Ben Stiller's character. Don't ask me why it just does: Kristen Wiig will play a co-worker who becomes Stiller's love interest, Patton Oswalt will play Todd, an eHarmony worker who helps Stiller creates an online dating profile. Even Shirley MacLaine has signed on to play Stiller's mother.
Yep, Stiller will direct the remake of Danny Kaye's classic comedy as well. However, The Secret Life of Walter Mitty is based on James Thurber's classic short story and the 1947 Danny Kaye flick with some of the slapstick humor of course, but this new version has a whole different contemporary spin on the old tale. The story will follow ever-present Stiller as a timid daydreamer who works at LIFE Magazine, where he develops photos of other people's adventures rather than living his own.
Furthermore, he finds himself having to play the hero when he's tasked with finding a missing negative.
For the time being, you can see Scott as a lead in the coming-soon poignant ensemble comedy Friends with Kids, in which Wiig appears opposite her Bridesmaids' wonderfully uncredited Jon Hamm.
Scott has a lot on his plate such as the Sundance comedy Bachelorette, followed by See Girl Run and My Mother's Curse. In addition, he stars in A.C.O.D., which begins production next month in Atlanta.
[youtube]http://www.youtube.com/watch?v=S0cYheYIT4o[/youtube]
Friends with Kids – Official Trailer