Movie News
Akira Shortlist Includes Robert Pattinson, Andrew Garfield, James McAvoy, Garrett Hedlund, Michael Fassbender…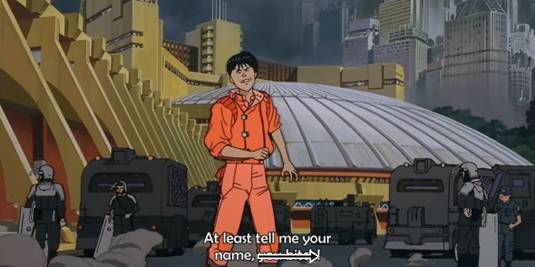 Harry Potter screenwriter Steve Kloves, has reportedly been delivering the script to a few right choices actors for the two lead roles of Kaneda and Tetsuo in the live-action remake of Akira adapted from Katsuhiro Otomo's huge manga of the same name.
Deadline posted that short list: Robert Pattinson, Andrew Garfield, James McAvoy for Tetsuo, Garrett Hedlund, Michael Fassbender, Chris Pine, Justin Timberlake and Joaquin Phoenix for Kaneda.
Warner Bros. and Legendary Pictures are reportedly thrilled by Kloves' rewrite and keen to get Akira before cameras in August.
The Hughes brothers (Book of Eli) are onboard to helm Akira, which settles Otomo's 6-volume manga. The idea is to make two films; each of the movies covers three books in the series, as producer Andrew Lazar reportedly told last summer.
The story centers on Japanese teens, so naturally the studio is prone to use the same pool of pretty white people ages 22-36. I agree we will probably see the Andrew Garfield/Justin Timberlake version of Akira, but, you never know.
Warner and Legendary bought the rights to Akira two years ago and they've weighed up long to get it right. The DC Comics superheroes will check several points needing further work, but Akira will keep the petty cash flowing. Hopefully there is both that this happens and we get a couple of amazing sci-fi features that developed well.
Here's the synopsis for Volume One of the manga:
Akira is set in the post-apocalypse Neo-Tokyo of 2019, a vast metropolis built on the ashes of a Tokyo annihilated by an apocalyptic blast of unknown power that triggered World War III. The lives of two streetwise teenage friends, Tetsuo and Kaneda, change forever when dormant paranormal abilities begin to waken in Tetsuo, who becomes a target for a shadowy government operation, a group who will stop at nothing to prevent another catastrophe like that which leveled Tokyo. And at the core of their motivation is a raw, all-consuming fear: a fear of someone — or something — of unthinkably monstrous power known only as… Akira!
The film is getting ready for an August start, so get used hearing about Akira.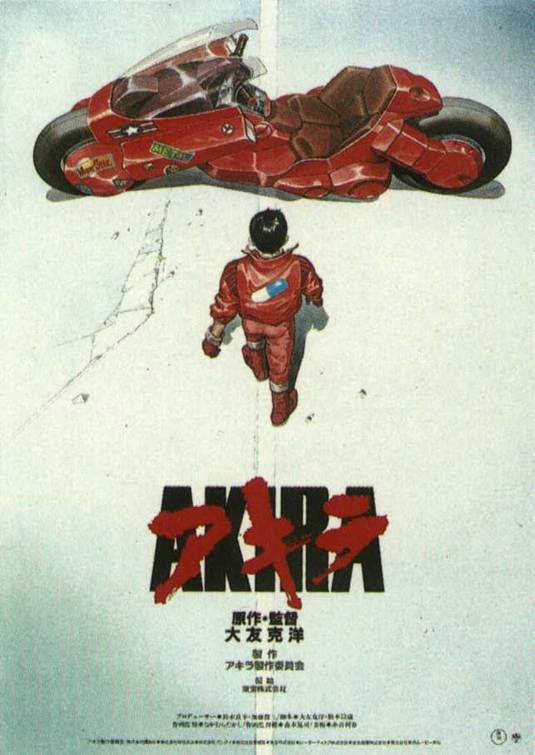 Akira, Cover
Source: Deadline