Movie News
Alessandro Nivola to Star and Produce A Single Shot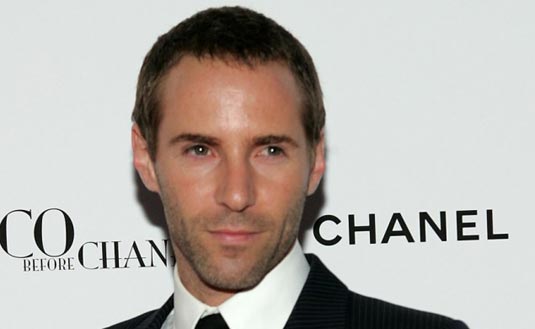 Here's something interesting. Howl star, Alessandro Nivola is attached to star in the upcoming indie thriller titled A Single Shot. But that's not all, because Nivola will produce the whole thing as well, so that definitely means he's quite interested in this project.
On the other hand, you probably remember that once upon a time Michael Fassbender was set to take that role, but we have nothing against this new update, right?
So, A Single Shot is actually an adaptation of Matthew F. Jones' book of the same name that will be directed by David M. Rasenthal. This project has some interesting cast on board that already includes Emily Mortimer, William H. Macy, Terrence Howard, Juliette Lewis, James Badge Dale and Juno Temple.
The novel tells us "what happens in a farming community in the rural Adirondack mountains after John Moon (Nivola) accidentally shoots a teenage girl while aiming at a deer he's illegally poaching in a nature preserve."
Or, if you prefer, here's a full description of the novel:
"John Moon lives alone in a trailer on the land that was his family's farm until the bank foreclosed on it years ago (for reasons he has never fully understood). His wife has just left him, taking their infant son with her, and John must support himself with odd jobs and poaching game on a neighbor's land.
Out hunting deer one morning, he hears the rustle of branches and fires a single shot–only to discover that he has killed a teenage girl. Horrified, Moon tries to cover up his tragic mistake and then to find out who the girl was and what she was doing in the woods. Fear, guilt, and obsession leads him to unearth a shocking pattern of evil involving the residents of the town–and before long all the plots have converged on him."
We'll keep an eye on the A Single Shot project, make sure you stay tuned!