Movie News
Alice Eve, Diane Kruger and Rosamund Pike on the Short List for Female Lead in Superman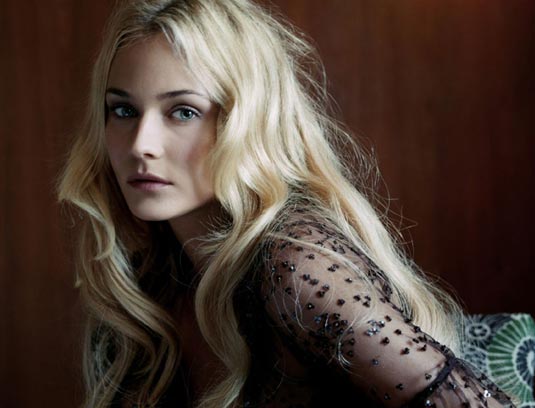 Alice Eve, Diane Kruger
and
Rosamund Pike
are on the short list to play the female lead in the upcoming
Superman
film, opposite
Henry Cavill
. Well, well, well, what do we have here, is one of these lovely ladies an upcoming Lois Lane? NO! We're not here to talk about THAT character, we're here for the role whose identity hasn't been disclosed – but, it's not Lois Lane. So,
Zack Snyder
's upcoming reboot of Superman has quite interesting cast on board. We
previously learned
that Henry Cavill will be our upcoming Man of Steel and now we have three beauties as the top choices for the female (still unknown) role. Not bad at all. But, still, we're all curious about that role. And, as usual, there are already some rumors that include Catherine "Cat" Jane Grant, a gossip columnist who shares the Daily Planet offices with Clark Kent and Lois, and attracts Clark's romantic attention. Speculation, I know, but it sounds ok. All of above mentioned actresses are pretty good. We all remember Eve from
She's Out of My League
, or Pike as a Bond girl in
Die Another Day
, as well as Kruger from
National Treasure
, maybe better from
Troy
OR even better from
Inglourious Basterds
. However, according to Variety, the studio doesn't want a huge name that would overshadow Cavill. My vote for Kruger, but she's a huge name…right? That puts a lot of the recent names we've been hearing out of the running, or what? The studio is also on the hunt for a villain but no details are known about that yet. Any thoughts on possible cast for
Superman
?