Movie News
James Cameron Says Tom Cruise Still Interested in At the Mountains of Madness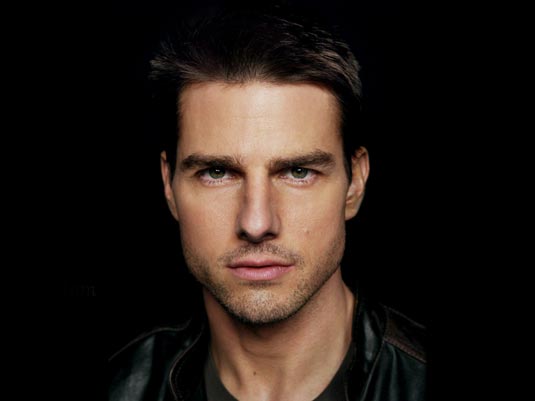 It's always nice to have a chat with director James Cameron.
Why? Well, because man likes to talk, so today we learned that things with an upcoming Guillermo del Toro's film adaptation of H.P. Lovecraft's At the Mountains of Madness are moving right along.
And, guess what, it looks that Tom Cruise is still interesting in the whole thing!
In an interview with MTV, Cameron revealed:
"Tom Cruise wants to do the picture. I don't think we have a deal with him yet, but we're hoping to get that closed soon.
Guillermo is madly working on a new draft of the script. Hopefully we'll be shooting by June or July."
So take that as the final answer for Tom Cruise as the leading man!
Let us remind you that the 1931 tale is deliberately told and increasingly chilling recollection of an Antarctic expedition's uncanny discoveries and their encounter with untold menace in the ruins of a lost civilization is a milestone of macabre literature.
The film will be shot in 3D and you already know that Cameron is in charge for producing it.
Are you satisfied with this news? Let us know, and stay tuned!