Movie News
Amanda Seyfried as Porn Star Linda Lovelace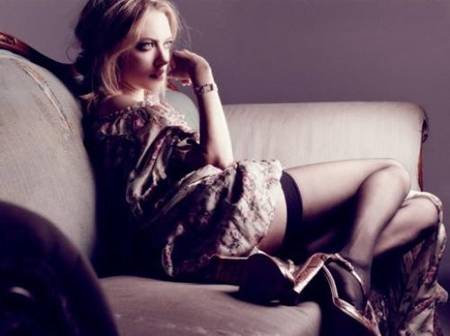 Rob Epstein and Jeffrey Friedman (The Celluloid Closet) are directing a new biopic about the life of legendary porn star Linda Lovelace, from a script by W. Merritt Johnson and Andy Bellin. The script is based on 'The Complete Linda Lovelace,' a book by Eric Danville that was published in 2001, one year before Lovelace died. First it was Kate Hudson, then possibly Olivia Wilde and now it appears the 25-year-old blond beauty Amanda Seyfried may play adult film celebrity in a biopic project called Lovelace that is one of two upcoming and competing films about the star of 1972s pornographic film Deep Throat – the other project, Inferno: A Linda Lovelace Story, would star Malin Akerman and Matt Dillon. Green Lantern's Peter Sarsgaard is also in early talks to play Linda's pornographer husband, Chuck Traynor, previously James Franco was attached to star. Linda is famously known for her performance in a controversial 1972 hardcore porn film Deep Throat, which was one of the highest grossing independent movies of all time. She was just a schoolgirl in Florida named Linda Boreman before she met and married Chuck, who transformed her into the international sex star. She later denounced her pornography career, claiming that she had been horribly victimized and forced into it by Traynor and others. The film would center on how Lovelace's tragic life birthed the current climate of celebrity. Friedman told L.A. Times in April:
The seeds of celebrity culture were just beginning to sprout then, and while the phenomenon of Linda Lovelace feels so familiar with all the Web celebrity stuff we're inundated with now, but back then it was really something new.There was also the evolution of sexual consciousness in this country, and she became the poster child for various phases of that.
Seyfried, who is currently onscreen in In Time, next stars in Heitor Dhalia's thriller Gone, and she recently wrapped production on Justin Zackham's comedy The Wedding. The Lovelace pic will be ready to start the production in January 2012, as well as Inferno. So, let the supreme battle begin.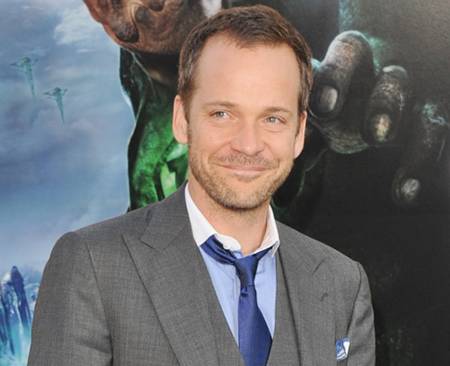 Peter Sarsgaard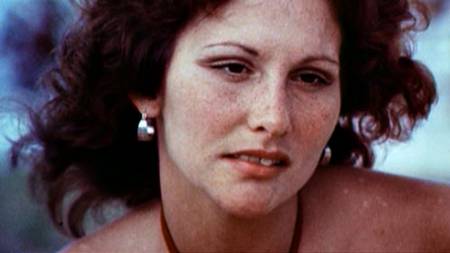 Linda Lovelace