Movie News
Angelina Jolie Is Spy In "Edwin A. Salt"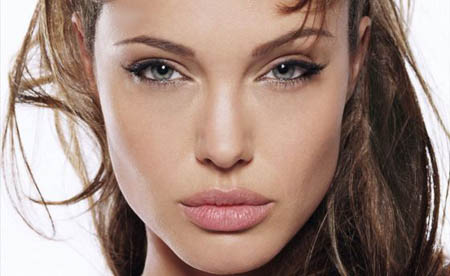 "Edwin A. Salt," the film was supposed to star Tom Cruise as the title character, an CIA officer who's accused by a defector of being a Russian sleeper spy.
But now producer Lorenzo di Bonaventura confirmed to MTV that Angelina Jolie is in the movie.
"Jolie is the first person cast, and she is the most important person to be cast, too. It's going to be a very exciting film, Phillip Noyce is directing it, and we are going to start in February. It's a big spy movie on a big canvas with a lot of attitude."
He also added: "How are we going to get out of this? Who is who? And all the great things you love in an intense spy movie. This has it, and a lot more attitude on top of it."
We will probably know who is who in the next few months.