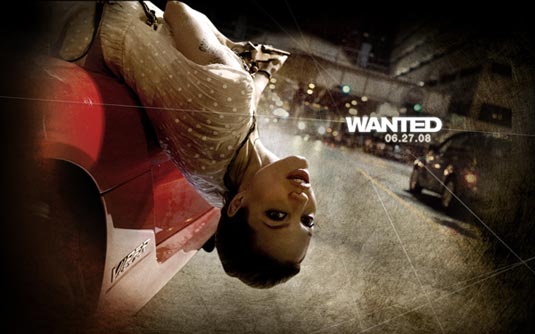 Wanted
director
Timur Bekmambetov
recently spoke to RIA Novosti and said that work on
Wanted 2
will begin next month, and revealing that he found a way to bring back
Angelina Jolie
's character, who died in the first movie. He also mentioned that another ghost will also be returning as well,
Kostya Khabensky
who played a bomb expert in Wanted will also be rising from the dead, although he didn't say anything about the rest of the Fraternity. Bekmambetov furthermore elaborated on when the principal photography should be starting. "I think in the late autumn or winter shooting will be performed," he said. "The shooting will take place in America, India and Russia." The original "Wanted" was based on a comic book by
Mark Millar
and
J.G. Jones
, and centered around a secret fraternity of supervillains who had succeeded in destroying or capturing their goody two-shoes counterparts and was secretly running the world. Since its release in June 2008, it has raked in as much as $341.8 million worldwide. It has also been nominated for two Academy Awards, Best Sound Editing and Best Sound Mixing. Wanted 2 will hit theaters in 2011.