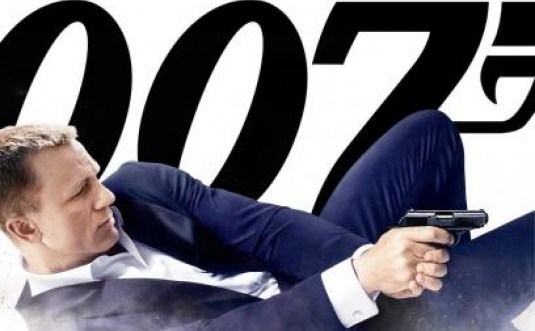 Are you guys ready for another new look at Daniel Craig as James Bond in the upcoming Skyfall movie? Of course you are, so here's something described as the second version of the 4th TV spot for Sam Mendes directed movie which is set to open next month!
This short TV spot is (again) filled with that train-action, we also have a little chat between Craig and Berenice Marlohe, and, as usual, there's another look on the rest of the leading cast which includes Naomie Harris and Javier Bardem.
By now you should know that, in Skyfall, Bond's loyalty to M is tested as her past comes back to haunt her. As MI6 comes under attack, 007 must track down and destroy the threat, no matter how personal the cost.
Judi Dench, Ralph Fiennes, Albert Finney, Ben Whishaw, Helen McCrory, Ola Rapace and Tonia Sotiropoulou also star in the movie which comes to theaters on November 9th, 2012.