Movie News
Anthony Hopkins in Talks to Play Alfred Hitchcock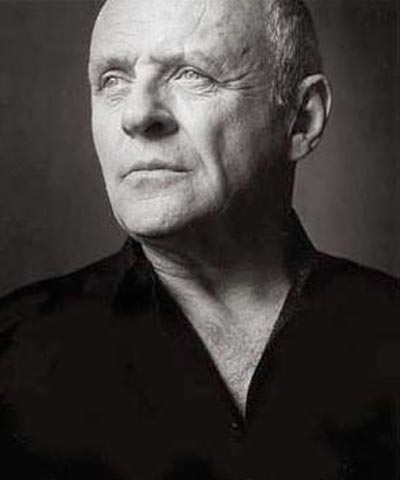 Few days ago we had
a little chat
about the upcoming
Sacha Gervasi
's adaptation of
Stephen Rebello
's non-fiction book titled
Alfred Hitchcock and the Making of Psycho
. Today we're here to share something awesome with you!
Anthony Hopkins
is currently in talks to portray Mr. Hitchcock (who else?). As we previously mentioned, this is not Hopkins' first time when it comes to the role, since the actor was attached to a previous attempt of making the project with
Ryan Murphy
directing and
Helen Mirren
starring opposite Hopkins. Check out the Alfred Hitchcock and the Making of Psycho book synopsis: "A gripping behind-the-scenes look inside the classic suspense shocker and the creative genius who revolutionized film-making. First released in June 1960, Psycho altered the landscape of horror films forever. But just as compelling as the movie itself is the story behind it. Stephen Rebello brings to life the creation of one of Hollywood's most iconic films, from the story of Wisconsin murderer Ed Gein, the real-life inspiration for the character of Norman Bates, to Hitchcock's groundbreaking achievements in cinematography, sound, editing, and promotion. Packed with captivating insights from the film's stars, writers, and crewmembers, Alfred Hitchcock and the Making of Psycho is a riveting and definitive history of a signature Hitchcock cinematic masterpiece." As usual, we'll keep you updated, so make sure you stay tuned, and let us know what you think about this news.