BAFTA Awards
Will Oscar Winner The Secret in Their Eyes/El secreto de sus ojos Win BAFTA and Cesar Awards?
Today we're here to have a little chat (actually a reminder) about the movie that definitely deserves our attention, especially after winning the Oscar for Best Foreign Language Film at the 82nd Academy Awards, making Argentina the first country in Latin America to win it twice!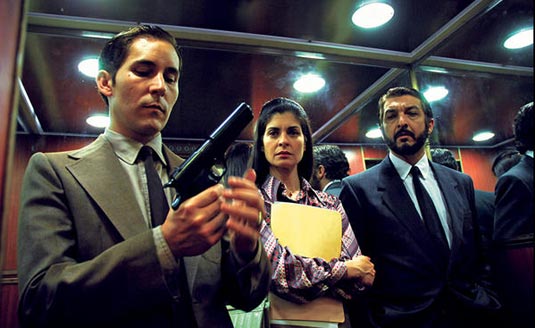 So, you already guess the title: The Secret In Their Eyes or, if you prefer El Secreto de sus Ojos directed by Juan José Campanella, premiered at Toronto Film Festival (September 2009).
But, when it comes to this project, this is not the end of the award-list. It also won the award for best Hispanic-American Film of the Year from the Spanish Film Academy, beating out rival film, Peru's, The Milk of Sorrow.
Beside that, this crime drama has been nominated as Best Film Not in the English Language for the Orange British Academy Film Awards – BAFTA (February 13, 2011), as well as for the Cesar Awards (February 25, 2011)  in the same category.
The film is about a man named Benjamin, who is retired from working with the criminal court, and decides to write a book on a case he worked on twenty years previously. The case, which dealt with a horrible rape and murder of a young woman and mother, was not resolved correctly in Benjamin's opinion.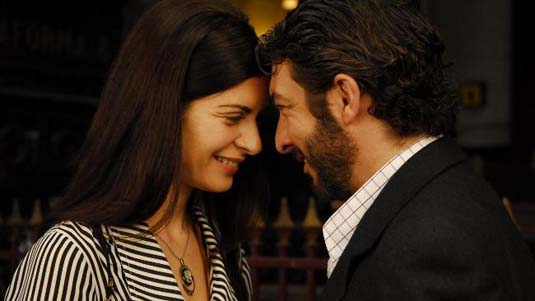 He teams up with his drunken friend, Sandoval, played by Argentinean comedian Guillermo Francella.
Clumsily, they go around gathering clues and information to find the actual murderer, making a scene almost everywhere they go. The whole time, he struggles to have this case reopened and resolved.
Movie stars Ricardo Darin, Pablo Rago, Soledad Villamil, Guillermo Francella, Jose Luis Gioia and Javier Godino.
In Argentina the film has become the greatest box office hit in the past twenty five years of Argentinean cinema, having been viewed by more than 3 million Argentineans.
We wish them good luck worldwide, too!
[youtube]http://www.youtube.com/watch?v=dcK7WvdNSBc[/youtube]
The Secret in Their Eyes/El secreto de sus ojos Trailer