Movie News
Antje Traue as the Villainess Ursa a.k.a. Faora of the Zack Snyder's Man of Steel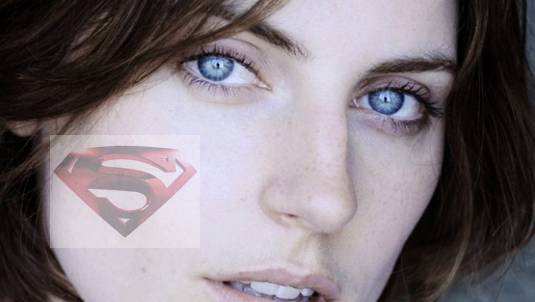 Rebellious Kryptonian General Zodd won't be flying alone in the Superman reboot Man of Steel – Antje Traue, the German actress whose first English film was the sci-fi movie Pandorum with Ben Foster and Dennis Quaid, has been cast as the female villain lead Faora.
Faora, who appearing in multiple forms in the comics, is always a man-hating Kryptonian. It remains uncertain which one Traue has been tapped to play. In popular culture, the feminine Kryptonian named Ursa, in Superman and Superman II is thought to be based on Faora, who appeared in season eight of Smallville as the wife of General Zod.
It's expected that Traue will be playing the version of Faora that debuted in Action Comics as a Pokolistanian assistant of General Zod. That character was a metahuman with the capability to disorder of the molecular structure, which let her to create a mutagenic virus that served as the key player of Zod's plan.
Traue recently wrapped a role in Renny Harlin's war drama 5 Days of August, starring Val Kilmer, Andy Garcia and Heather Graham. She was previously tested for the Brad Pitt's wife in Marc Forster's World War Z, but the role was lately went to The Killing star Mireille Enos.
Zack Snyder's helming Man of Steel from a screenplay by David S. Goyer, based on a story written by Nolan and Goyer.
Except for Traue, Cavill as Supes and Shannon, the promptly filling out cast also includes Amy Adams, Kevin Costner and Diane Lane.
Production is scheduled to begin this summer in Chicago, planned for a December 2012 release.
No doubt, when comes the end of 2012 we're all going to be watching Supes  slug it out with General Zodd. Now take a look back at Traue's  last appearance.
[youtube]http://www.youtube.com/watch?v=jMhgI83ny54[/youtube]
Pandorum – Trailer