Movie News
Aussie Singer Catherine Lambert Joins DJANGO UNCHAINED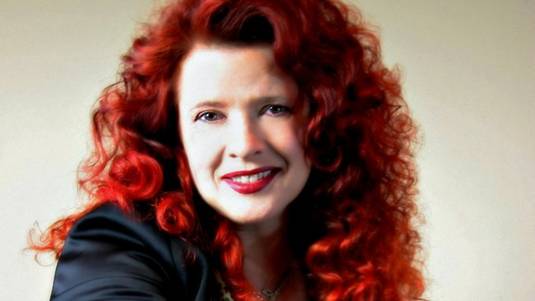 Tarantino fans can rejoice after almost a month and no updates – International Jazz Diva, Aussie singer Catherine Lambert has scored an appearance in his latest film, Django Unchained, which is scheduled to start filming in the US before Christmas. The film is a western, set in the deep South during the 1850s, dealing with America's history of slavery in one specific way. Django will also star a host of A-listers including Leonardo DiCaprio, Samuel L. Jackson, Kurt Russell, Jamie Foxx and Anthony LaPaglia. Lambert jokingly revealed there's one part of shooting she's not exactly looking forward to:
I'm not sure about the corsets, but I'm really looking forward to this experience.
She's also brushing up on her horse-riding skills taking lessons with good friend Carol Taylor before heading to Los Angeles on December 7th to begin filming on December 12th. It's interesting that Catherine's last film, Lost In Translation, starring Bill Murray and Scarlett Johansson, was set in Japan. Those of you, who saw remarkable film, surely remember her appearance as the lounge singer who surrenders to the Murray's considerable charms and it was that popular Japanese pastime of karaoke that brought Catherine together with her favorite director. She said:
I met and sang karaoke with Quentin Tarantino when I went to LA in 2004 for the DVD launch of Lost In Translation. I guess it's once again right place, right time! I feel so honoured to be handpicked by my favorite film maker.
In addition, producer Reginald Hudlin shared a few pictures from the location scouting. Take a look: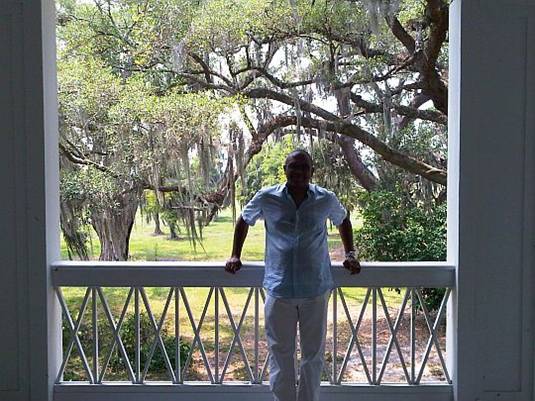 Plantation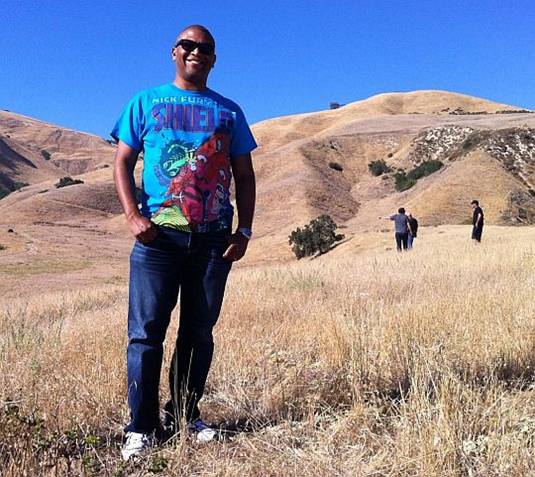 SterankoTee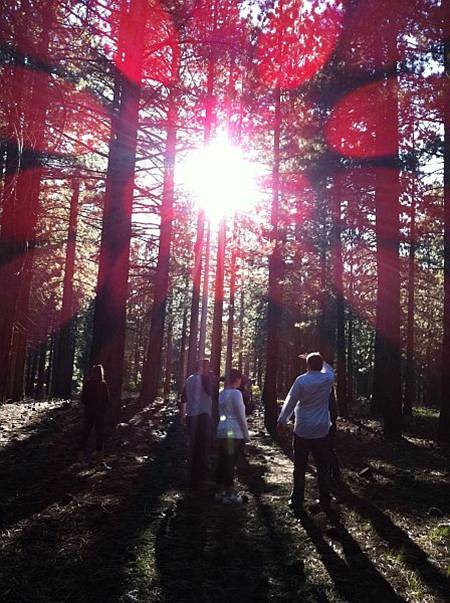 Site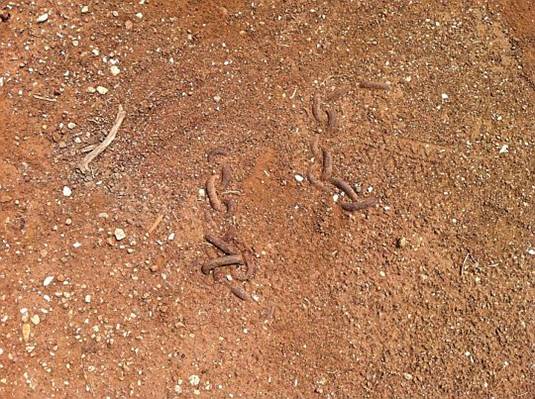 Chains