Movie News
Barry Levinson Takes Over for Nick Cassavetes to Direct Gotti: Three Generations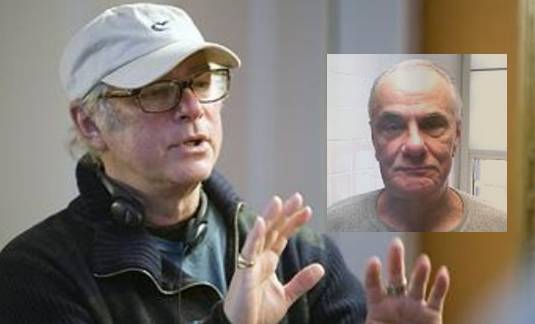 The Bugsy director Barry Levinson is in talks to film the real-crime epic Gotti: Three Generations, from a script by Leo Rossi, told from the perspective of John Gotti Jr.
Nick Cassavetes was previously attached to direct but dropped out in April, before scheduling issues with his drama Yellow.
John Travolta is playing Gotti Snr, while Lindsay Lohan will be Kim Gotti, his daughter-in-law. Joe Pesci is set to play Gotti deputy figure Angelo Ruggiero. Ella Bleu Travolta will also make an appearance in the upcoming film. Gotti Jr. has yet to be cast.
John Gotti was head of the Gambino crime family, often described as the largest and most powerful crime organization in the country. "Dapper Don" ruled the underworld with an iron hand until he died from cancer in 2002 while serving his life sentence. Gotti Jr. at age 24 was inducted and became a made man in the Mafia, the heir-apparent to head the Gambino crime family, following father's footsteps. But in 1999, Gotti Jr. paid now a world famous last visit to his jailed and dying father to tell him he was getting out of a life of crime.
Levinson is well-known for directing Rain Man, Bugsy, Sleepers and Good Morning Vietnam. He's been busy recently wrapping up works on documentaries. His last feature film was What Just Happened (2008), starring Robert De Niro and Sean Penn.
Production is actually expected to start in the fall, with a theatrical release planed for late 2012. The film will be shot in New York City.
Check out the original and volatile Bugsy Siegel biopic,  Levinson has been directed 20 years ago.
[youtube]http://www.youtube.com/watch?v=Bs296PVx01E[/youtube]
Bugsy (1991) – Trailer