Movie News
Barry Sonnenfeld To Direct, Dwayne Johnson To Star in LORE?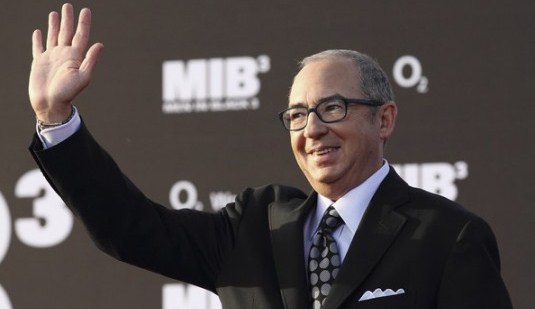 You see
Dwayne Johnson
's name, and you're immediately interested in the whole thing, ha? Well, sorry guys, but Johnson is still not officialy on board for the upcoming
Lore
adaptation, while
Man In Black
director
Barry Sonnenfeld
seems to be in some serious negotiations with the folks from Warner Bros to direct this sci-fi-action spectacle.
Lore
is based on a IDW book/graphic novel written by Wood and T.P. Louise, and has already been described as
Men in Black with mythological creatures
(see the connection with Sonnenfeld, or what?) Cory Goodman and Jeremy Lott are behind the script which is set in a world once full of mythical creatures. Then, something strange happens, the Shepherds' line of succession is broken, and a reluctant hero soon finds her life threatened from every quarter. So, the creatures are coming back, and now we all wonder –
will the Earth be ready for their return
? At least that's a little description of the comic. If you ask me – there's no sci-fi situation that Rock Johnson can't handle.