Movie Trailers
Batman & The Joker Battle In New Fan-made Stop-Motion Animated Short, BATMAN: THE DARK KNIGHTFALL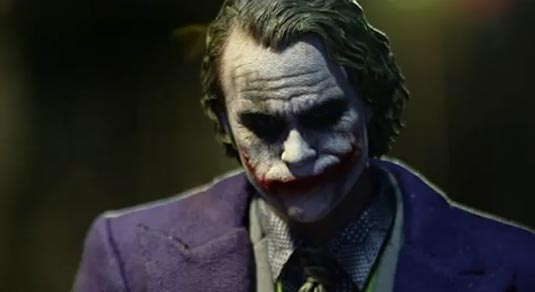 Batman: Dark Knightfall is an impressive stop-motion animated short directed by Derek Kwok and Henri Wong. They use Hot Toys' figures of Commissioner Gordon, The Joker, and Batman. Take a look below:
[youtube]http://youtu.be/V4nUxXL8txA[/youtube]
This is just to show how many undiscovered talents are there.
Directed by Christopher Nolan, The Dark Knight Rises is showing in theaters near you and it stars Christian Bale, Morgan Freeman, Anne Hathaway, Marion Cotillard, Michael Caine, Liam Neeson, Gary Oldman, Joseph Gordon-Levitt, Tom Hardy and others.