Movie News
Baz Luhrmann To Shoot The Great Gatsby In 3D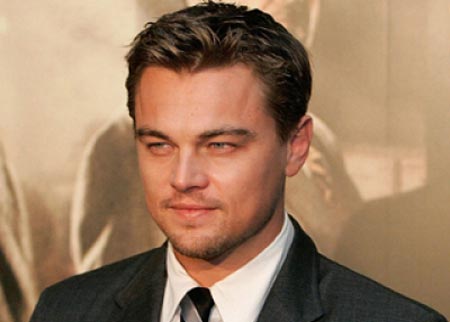 Ready for The Great Gatsby update? Of course you are, so let's get started!
We're talking about the upcoming Baz Luhrmann's adaptation of F. Scott Fitzgerald's 1925 novel, that is, this time, set to take the production to Luhrmann's hometown – Sydney, Australia where lensing in 3D will start this August.
So, the iconic story's home town New York is out of the question.
According to the latest reports, filming will take place at Sydney's Fox Studios, with Warner Bros. backing the feature and Luhrmann's Bazmark Films producing.
Luhrmann signed a sponsorship deal with the New South Wales state government on Friday and NSW Premier Kristina Kenneally said "the film will inject AUS $120 million ($118 million) into the NSW economy, with the shoot to last 17 weeks and another 30 weeks to be spent on post production."
Just for a record, The Great Gatsby will be the first live-action 3D film shot in New South Wales, so they have a lot of reasons to be satisfied with this deal.
You already know all the rumors, but now it's (kind of) official that Leonardo DiCaprio will star as Jay Gatsby while Carey Mulligan has been offered the role of Daisy Buchanan.
We'll have to wait for Mulligan's confirmation, because she's quite busy lady these days, but count DiCaprio attached in the story that will follow:
"the mysterious Jay Gatsby embodies the American notion that it is possible to redefine oneself and persuade the world to accept that definition. Gatsby's youthful neighbor, Nick Carraway, fascinated with the display of enormous wealth in which Gatsby revels, finds himself swept up in the lavish lifestyle of Long Island society during the Jazz Age."
For more details on The Great Gatsby project, stay tuned!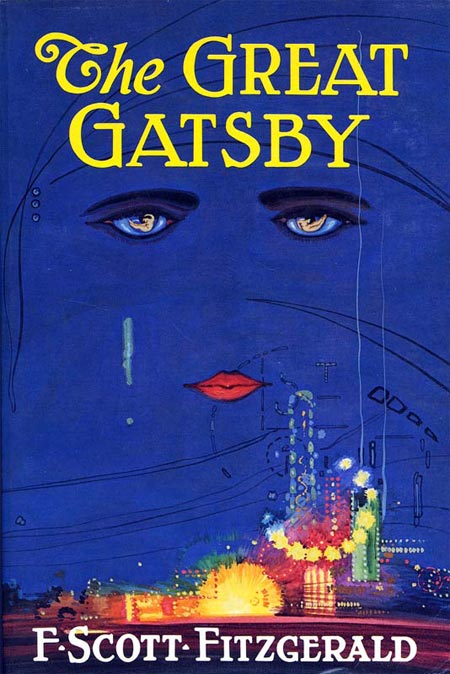 The Great Gatsby