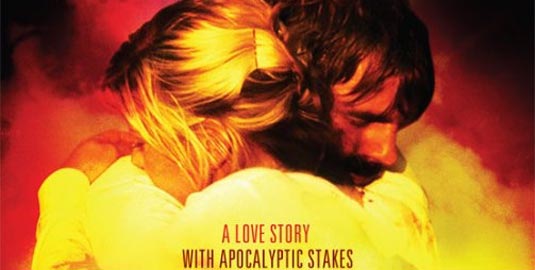 The theatrical trailer for "Bellflower" has just gone online over at IMDb. The new poster has also arrived online and you can check them both out below.
About the film:
Best friends Woodrow and Aiden spend all of their free time building Mad Max-inspired flamethrowers and muscle cars in preparation for a global apocalypse. But when Woodrow meets a charismatic young woman and falls hard in love, he and Aiden quickly integrate into a new group of friends, setting off on a journey of love and hate, betrayal, infidelity and extreme violence more devastating and fiery than any of their apocalyptic fantasies.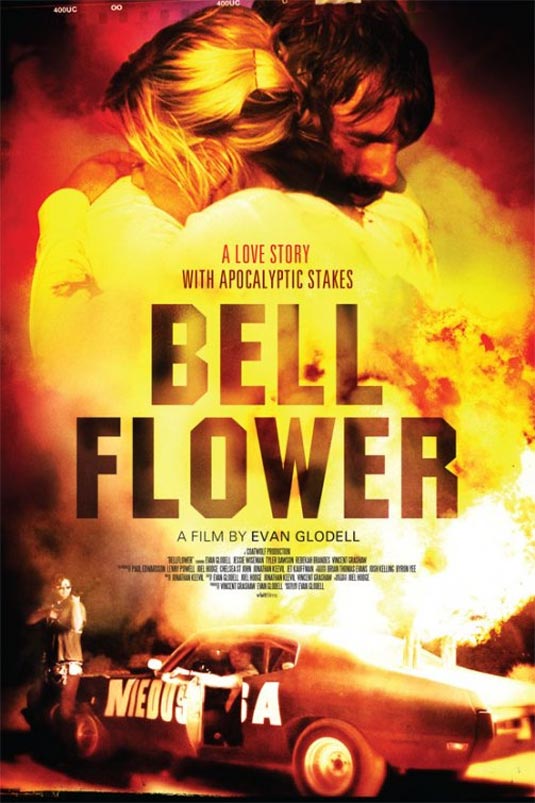 Bellflower Poster
The film is directed and written by Evan Glodell and stars Tyler Dawson, Glodell, Jessie Wiseman, Tyler Dawson, Rebekah Brandes, Vincent Grashaw, Zack Kraus, Keghan Hurst, and Alexandra Boylan.
Bellflower opens in New York and Los Angeles on Friday, August 5th, 2011. National rollout to follow.