Movie News
Ben Whishaw Wanted For ROBOPOCALYPSE, Too?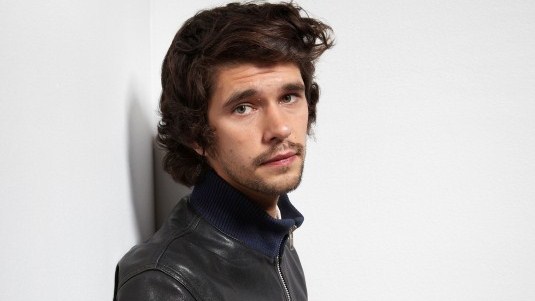 That was fast!
Earlier today we learned that
Steven Spielberg
wants
Anne Hathaway
for the female lead in his upcoming
Robopocalypse
movie, and all of the sudden
Ben Whishaw
is being eyed for a key role, too! It looks that there's a lot of free space for good-looking people in a future, because, let me remind you –
Chris Hemsworth
is also in some serious talks to join Spielberg's team! According to the latest reports,
Cloud Atlas
star (and you're free to add
Skyfall
star as well here!) Whishaw is at the top of DreamWorks' list of actors to play a hacker named Lurker. And that's all we know about Whishaw's possible involvement in the whole thing so far. As we said,
Robopocalypse
story is set in the future, and follows a robot rebellion against the human race, where the global network of machines on which our world has grown dependent, suddenly becomes an implacable, deadly foe after a sentient piece of artificial intelligence known as Archos comes online an assumes control over the global network of machines that regulate everything from transportation to utilities, defense and communication. The movie is based on the book by Daniel H. Wilson,
Drew Goddard
is behind the script, and Tom Rothman will produce the project.