Movie News
A MOST WANTED MAN Adds Daniel Bruhl, Official Synopsis Revealed!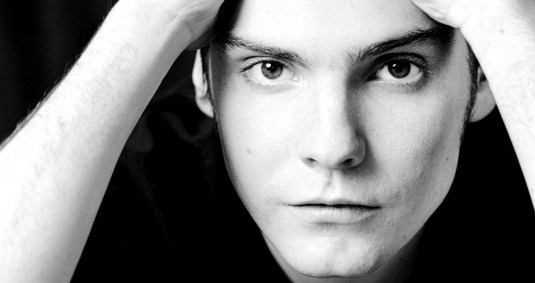 Anton Corbijn
's project
A Most Wanted Man
, remember that one? I'm sure you do. I mean, who could say no to this movie cast? We already have
Philip Seymour Hoffman
,
Rachel McAdams
,
Robin Wright
and
Willem Dafoe
all on board for this action thriller, and according to the latest reports,
Daniel Bruhl
is about to join them as well!
A Most Wanted Man
is an adaptation of John le Carré's bestselling novel of the same name, described as a cerebral tale of intrigue that is both contemporary and deeply human, touching on love, rivalry, politics and the world we live in. When a half-Chechen, half-Russian, tortured half-to-death immigrant turns up in Hamburg's Islamic community, laying claim to his father's ill gotten fortune, both German and US security agencies take a close interest: as the clock ticks down and the stakes rise, the race is on to establish this most wanted man's true identity – oppressed victim or destruction-bent extremist? Rounding out the cast, beside above mentioned Bruhl, are also Grigory Dobrygin as the titular most wanted man, Derya Alabora, Nina Hoss, Franz Hartwig, Kostja Ullman, Rainer Bock, Charlotte Schwab, Max Volkert Martens and Martin Wuttke. Principal photography commenced yesterday in Hamburg.