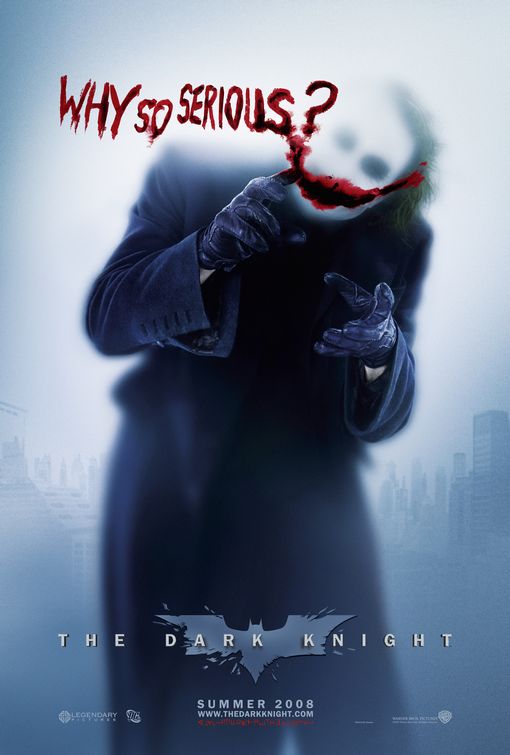 Earlier we posted IMP Awards nominations for best, worst, funniest, creepiest poster (and more categories), and we choose our favorites. Now, check out the list of winners or losers. Best Poster – The Dark Knight And one point for us. Best Teaser Poster – Cloverfield Two points.
Best Blockbuster Poster – The Dark Knight OK
Funniest Poster – Religulous
Best Character Posters Set – Appaloosa We've been so wrong here.
Worst Poster – Bangkok Dangerous Is this poster honestly SO terrible?
Worst Teaser Poster – Wanted And Love Guru isn't the winner!?
Bravest Poster – Doubt
Creepiest Poster – The Eye
Best Serious Tagline – The Curious Case of Benjamin Button "We are defined by opportunities, even the ones we miss." Best Funny Tagline – W, one of the Bushisms: "A life misunderestimated." Read about some other awards at IMPAwards.com