Movie News
Billy Bob Thornton and Forest Whitaker Opposite Christian Bale in OUT OF THE FURNACE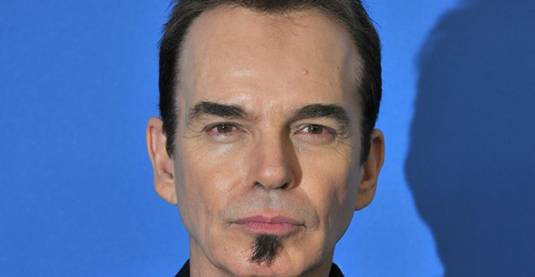 Relativity Media announced last year that was making a deal with Crazy Heart director Scott Cooper to rewrite and direct The Low Dweller, one of the top-five selling scripts of 2008 List, originally penned by Brad Ingelsby.
Though based on the script The Low Dweller, the title of the film is Out of the Furnace, described as a 'gritty throwback to 1970s movies.'
The thriller about an ex-convict torn between his freedom and the temptation to avenge his brother's death, may be getting Billy Bob Thornton and Forest Whitaker to join Christian Bale, Zoe Saldana, and Casey Affleck in the filming proceedings.
Bale signed on to play the lead, an ex-convict who is released after serving four years in prison, Affleck is attached as Bale's brother who is murdered and Saldana is set as Bale's ex-wife.
Thornton is eying the villain role instead of Viggo Mortensen, while Whitaker is circling the role of a 'sleazy bookie' involved in Affleck's death.
Out of the Furnace begins production  this spring and is expected to shoot in Braddock.
Check out the trailer for Scott Cooper's impressive directorial debut Crazy Heart in a meanwhile, the film that won Jeff Bridges the Oscar for Best Actor.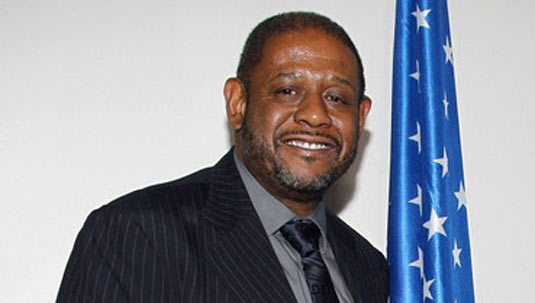 [youtube]http://www.youtube.com/watch?v=Y0349E7kFEM[/youtube]