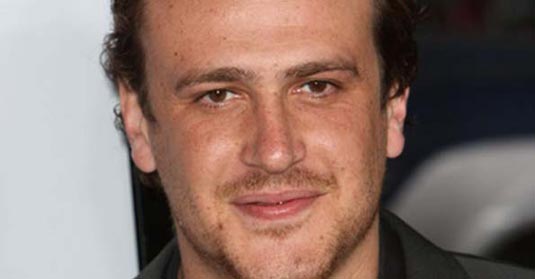 Sex Tape is a title of the upcoming high-concept comedy which comes from director Jake Kasdan.
What sounds good is that Bad Teacher helmer will once again reunite with actor Jason Segel and I guess that's why folks from Sony Pictures already see this comedy as a high priority project.
We can't blame them, especially after Bad Teacher grossed $216 million worldwide…
At this moment we know that Segel is attached to star as half of a happily married couple who use a night off from their parental duties to spice up their love life by making a sex tape.
When they awake the following morning, they discover the tape has gone missing, prompting them to figure out who took it and how to get it back.
Now, I'm definitely interested to hear what actress will join Segel in this interesting role. Unfortunately – that's still mystery, but last October Reese Witherspoon, Amy Adams, Emily Blunt, Rose Byrne and Jennifer Garner were rumored for the female lead part.
As usual – with every new update on Sex Tape we'll be back!