Anyone interested in something called psychological ballet thriller? Hmm.. Ok then, let us ask you again, anyone interested in Darren Aronofsky's psychological ballet thriller, titled Black Swan with gorgeous Natalie Portman?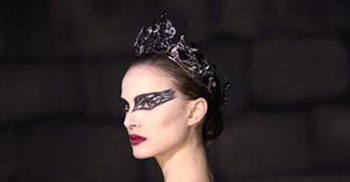 And if you think we're overreacting with this, then you should definitely take a look at the new film photos! Now that's what we're calling a great transformation! Black Swan will be the opening film and in competition of the 67th Venice International Film Festival, and it's a psychological thriller set in the world of New York City ballet.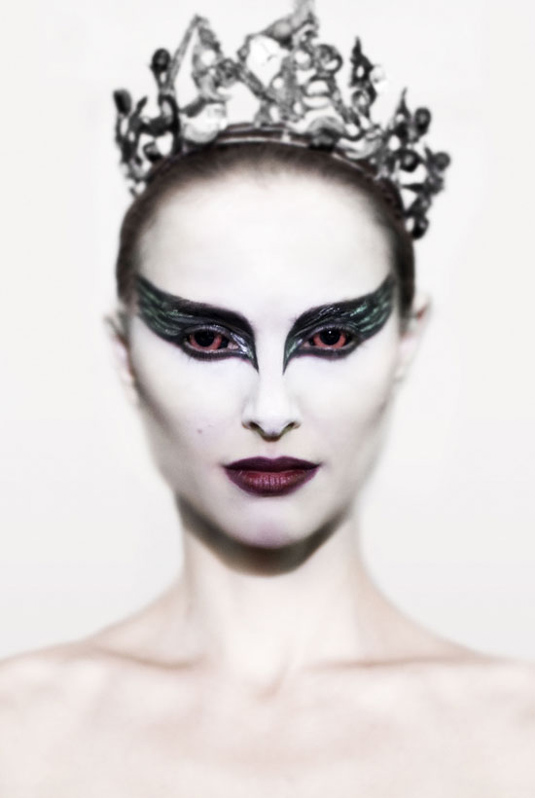 Natalie Portman in Black Swan Movie stars Natalie Portman as Nina, "a featured dancer who finds herself locked in a web of competitive intrigue with a new rival at the company. Black Swan takes a thrilling and at times terrifying journey through the psyche of a young ballerina whose starring role as the duplicitous swan queen turns out to be a part for which she becomes frighteningly perfect."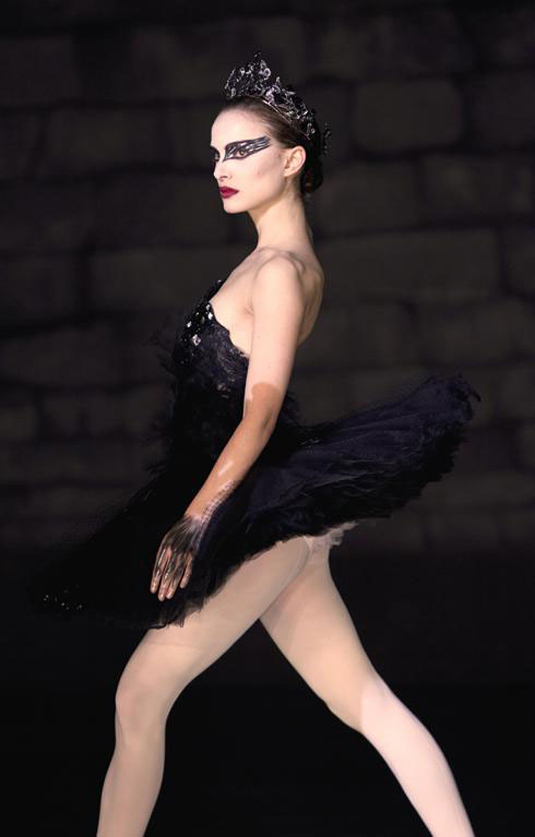 Natalie Portman in Black Swan Natalie Portman described her role saying: "…she's someone who's trying to find her own artistic voice and has to sort of lose everything to gain that vision and that sense of self. It's very hard to describe, you just have to see it!"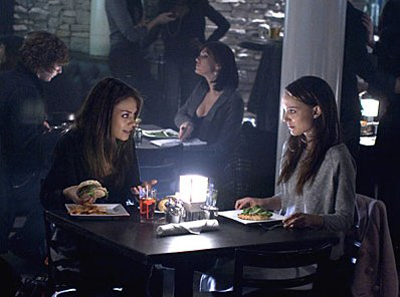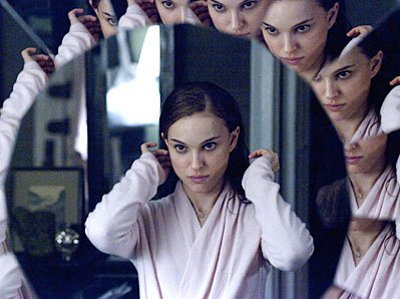 Movie also stars Mila Kunis, Vincent Cassel, Barbara Hershey and Winona Ryder, and definitely looks like something we shouldn't miss.