Movie News
Blake Lively Joins Chloe Moretz in Hick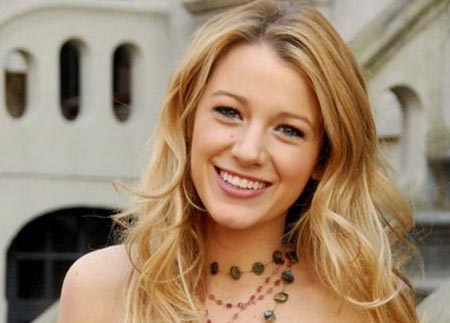 We already had a little chat about the upcoming Derick Martini's adaptation of Andrea Portes' novel Hick, but I'm sure you all agree that it's always right time for a little update!
So, Blake Lively and Eddie Redmayne have signed on to star in this "coming-of-age drama" that already stars Kick-Ass star, Chloe Moretz.
Last time we wrote about this project, there was Kirsten Dunst involved in the whole thing, but now, according to the latest projects, Lively will play a grifter who meets Moretz's character on the road and takes the girl under her wing.
So, we're not quite sure if Lively will be replacing previously mentioned Dunst, but we'll keep an eye on that, for sure.
On the other hand, we do know that Redmayne will play another loner who tries luring Moretz away and also shares a past with Lively.
Check out the Hick synopsis: "Portes's chilling debut tracks a 13-year-old Nebraska girl's hard-going life on the road. Young Luli knows losers – her "aging Brigitte Bardot" mother, Tammy, and her father, Nick, go at each other every night at the Alibi, the watering hole in hometown Palmyra, Neb.
Tammy runs away one morning, and Nick soon follows, leaving Luli alone at home with the Smith and Wesson .45 her Uncle Nipper gave her. Pistol in tow, she hitches rides heading west to Vegas. A crooked man named Eddie picks her up briefly before throwing her out of the car.
Next comes cocaine-snorting grifter Glenda, who enlists Luli as an accessory to a robbery that goes awry. Glenda takes Luli under her wing. The two cross paths again with Eddie, who rapes Luli and ties her up in a secluded motel. Glenda comes to her rescue, but the confrontation with Eddie ends badly."
Stay tuned for more updates on Hick.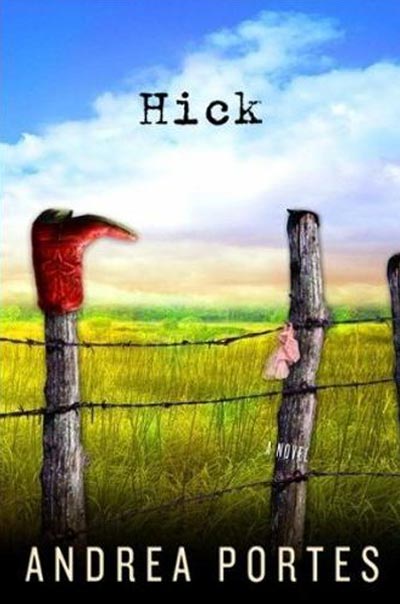 Hick by Andrea Portes